Mashed Sweet Potatoes With Lime & Chipotle
This sweet potato dish is "all-season" delicious. I first served them with steak and coleslaw for a summer party and everyone loved them. The lime and chipotle really give them a subtle smokey flavor.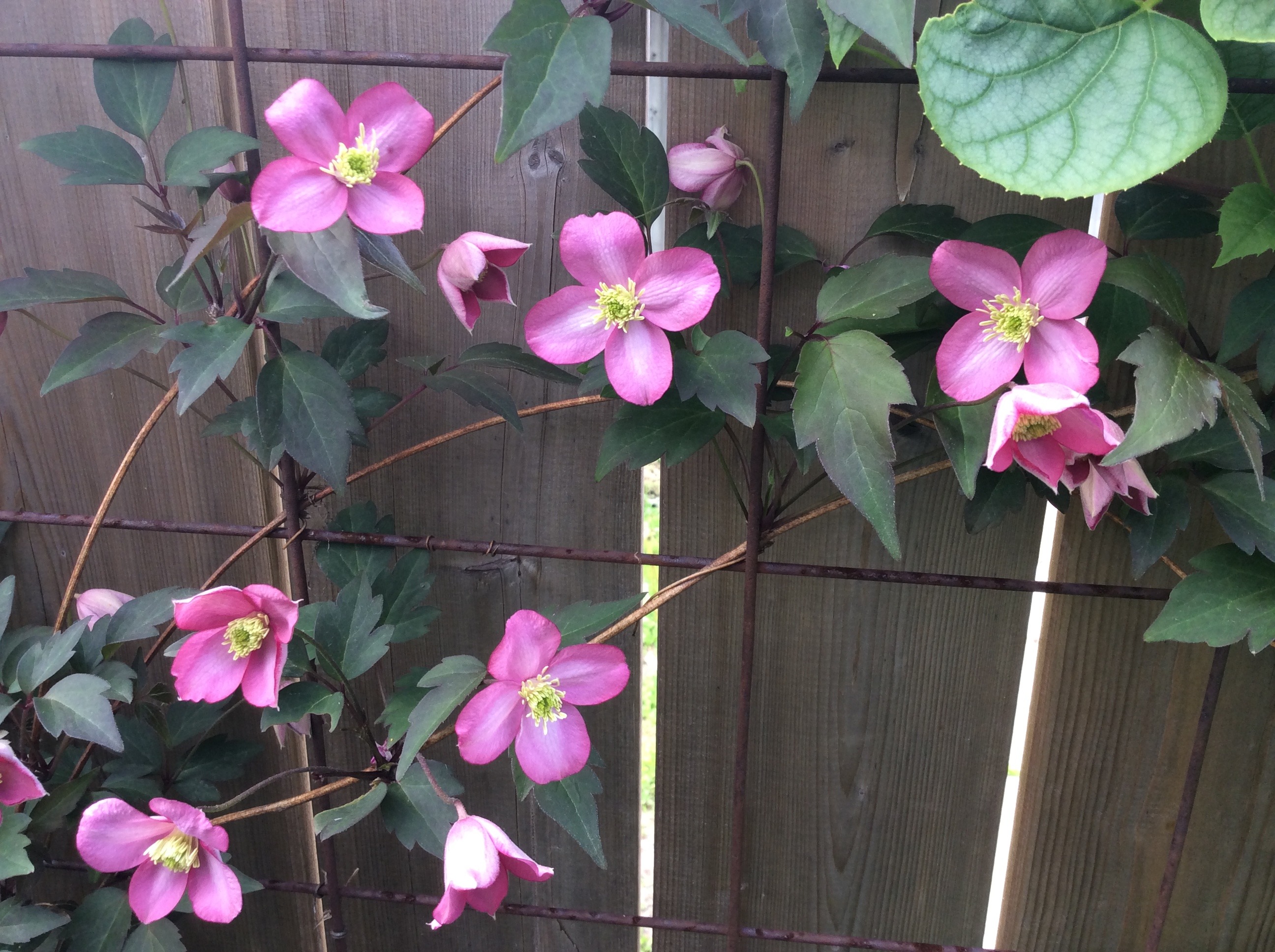 This was great...so simple and nutritious too. Also used less butter and the second time I made it I used red thai chili paste in place of the adobo. Also yummy. I'm planning to try a variation on shepheard's pie with this on top and a spicy meat base. Thanks for the idea.
Cook potatoes in salted, boiling water until done (about 15 minutes).
In a small saucepan, melt the butter and whisk in chipotle powder, lime juice, and salt.
Pour mixture over sweet potatoes and mash with mixer or potato masher.