Mashed Sweet Potatoes With Coconut Milk
Provided by EatingWell.com.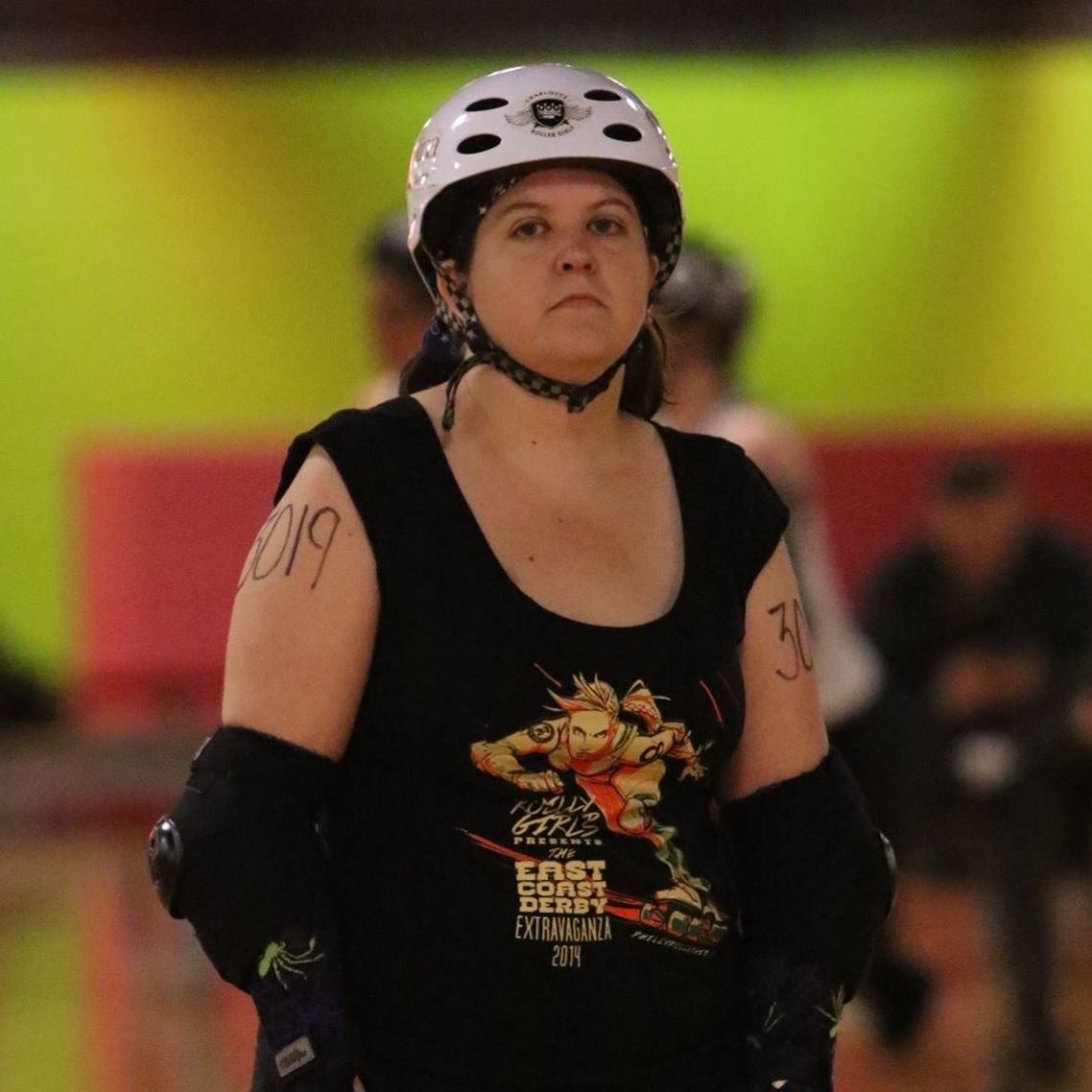 These potatoes were amazing! I used the microwave to precook, which was very convenient. (I accidentally overcooked the potatoes, which was my own fault because I didn't check them carefully.) The only thing I would change next time would be to grate the ginger rather than mincing, just so it would mix in better. I used full-fat coconut milk. This was so rich and luscious that it tasted like there was butter in it. I will definitely make this often! The only argument I have is that this *must* be 2 servings. No way I could have served this to 4 people!
Prick sweet potatoes with a fork in several places.
Microwave on High until tender all the way to the center, 10 to 15 minutes.
Alternatively, place in a baking dish and bake at 425 degrees F until tender all the way to the center, about 1 hour.
When cool enough to handle, peel off and discard skin.
Transfer the sweet potatoes to a medium microwaveable bowl and mash thoroughly with a potato masher.
Add coconut milk, ginger and salt; stir well.
Reheat in the microwave for 1 to 2 minutes, or in the oven for 8 to 10 minutes. Serve warm.