CJAY8248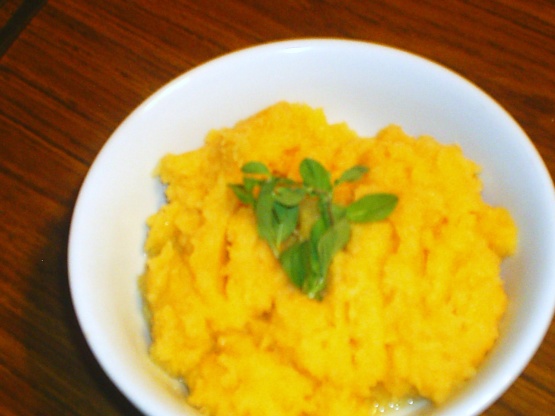 This dish won't pass for potatoes, but it tastes goodand is good for a low carb diet. It is good topped with meat gravy or sauce.
Peel rutabagas and slice thinly.
Put in medium saucepan and cover with water.
Boil until tender, 30-45 minutes.
Mash then add sour cream, margarine and salt
Eat and enjoy.