Mashed Root Veggies - "stappa"
Fantastic dish for the holidays or any day! Really homey and good! Great way to sneak different veggies into picky eaters diets! Any root veggies can be used just use the same measurements provided here. I usually leave out the parsnips since my family refuses to eat them and use an extra potato and an extra carrot. Try this with your favorite combo of root veggies! Posted for Zaar's World Tour 2005- would fit into Scan and Canadian regions as there is alot of Scandinavian influence in the Canadian cuisine.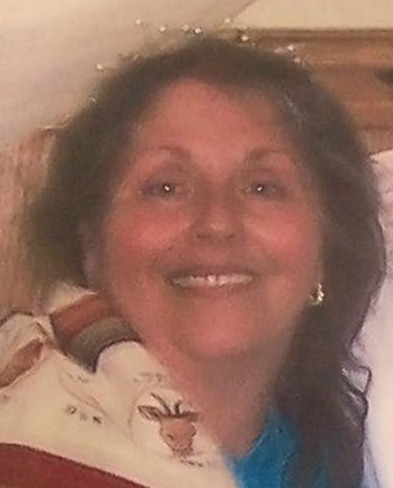 Oh Mama! What an awesome dish! I made this exactly as written and doubled the recipe and took it to a Scandinavian themed dinner at our congregation. It got rave reviews from one and all. I'll be making this quite frequently I imagine. Even DH ("What? another vegetable? pretty soon we'll just be eating grass!") cleaned his plate and went back for seconds. Yum, yum!
Wash and peel vegetables and cut them into quarters and put in a large pot.
Add broth plus enough water to just about cover the veggies.
Cook until very tender- as you would for mashed potatoes.
Drain well and mash with butter and seasonings. Salt and pepper to taste.
Serve hot.
Note: If you prefer one veggie over another adjust the amount to include more of what you like and less of what you do not. If you do not like one of the veggies do not use it at all and add more of what you do like. This is a very adaptable recipe and will come out well no matter which types of root veggies you use- even if you use different ones all together such as turnips or rutabagas- just use only what you like and none of those you don't.