Mashed Poupatoes and Tuna Cake With Honey Mustard Dipping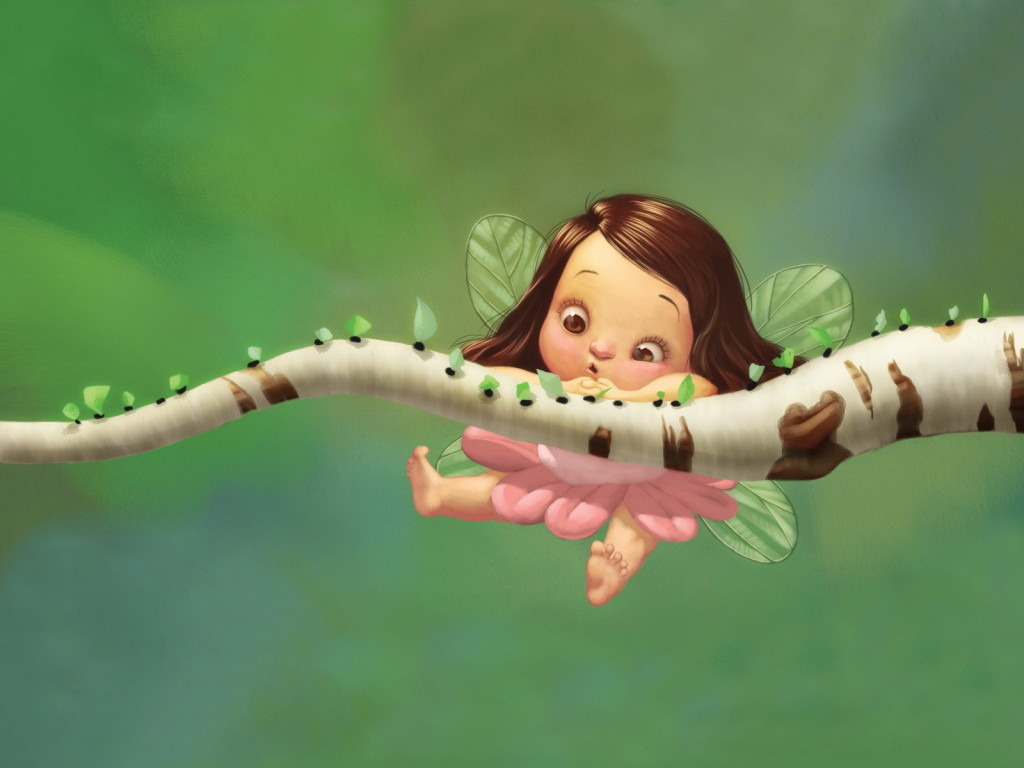 Top Review by Falora
Made these for supper last night. They were decently tasty. The sauce was lovely. However, I found that I had to keep adding oil to the pan, and as we are trying to watch our fats, I probably won't make them again. I substituted corn for celery, since hubby is not a celery fan. They had a nice "fried potato" flavour!
Mix everything together except the oil.
Cook on medium heat in 1/3 cup portion half an inch thick, for 4 minutes on each side or until golden.
Serve with dipping sauce.