Mashed Potatoes With Parsnip and Horseradish
DH and I loved these potatoes from the Williams-Sonoma website. We served with fish. I used salted butter.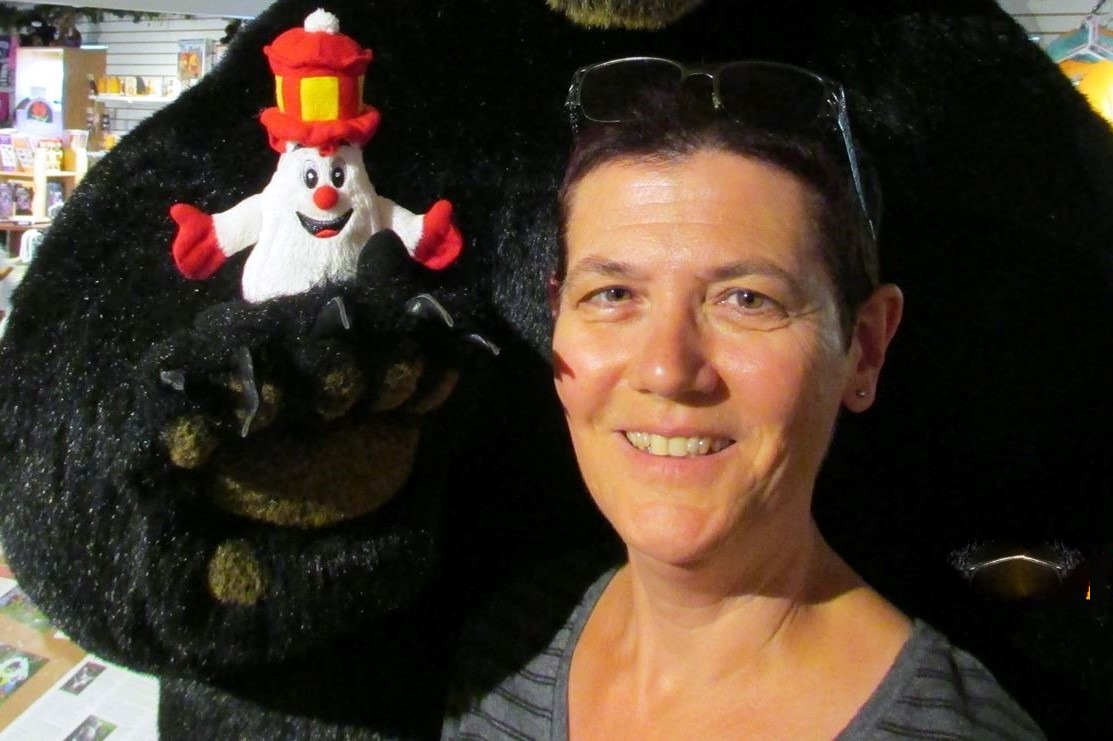 My husband and I really enjoy the flavor of horseradish and parsnips, but never thought to add them together. This dish was very nice. I did have to increase the amount of cream, as it was a tad on the dry side if left as directed. Made for Everyday Holiday Tag Game. :)
Pour water to a depth of 1 inch into a large pot and bring to a boil over high heat. Put the potatoes and parsnips into a steamer basket and set the basket over boiling water. (The water should not touch the bottom of the steamer basket). Cover and steam until the vegetables are very tender when pierced with a small knife, about 15 minutes. Transfer the potatoes and parsnips to a bowl.
Empty the pot and wipe dry. Return the vegetables to the still hot pot. Add the butter, horseradish, salt and pepper. Using a potato masher, mash until smooth. Add the 1/3 cup half and half and mash to blend, adding more half and half, 1 Tb at a time, if needed to reach the desired consistency. Transfer the vegetables to a serving bowl and serve immediately.
Make Ahead: This dish can be prepared up to 2 hours in advance. Cover loosely and let stand at room temperature. Just before serving, reheat gently over low heat, stirring often.