Mashed Potatoes With Celery Root
Bergy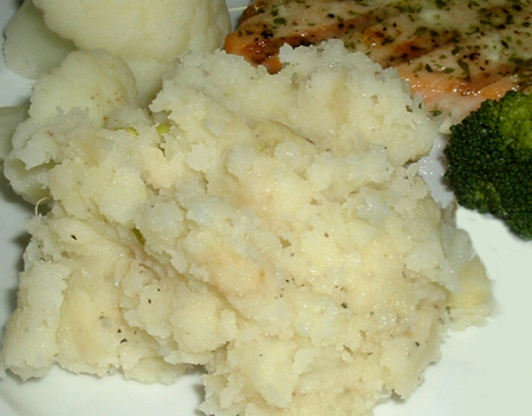 This side dish is easy and impressive.

I love this dish!! I have made it several times and never posted a review!!! Great tasting potatoes with that extra something special.
Peel potatoes and celery roots. cut into 1/2 inch cubes and place in a large pot.
Cook potatoes and roots in boiling water (enough to cover) about 20 minutes or until tender.
Drain and place in a large bowl. Add remaining ingredients and mash with a masher until smooth.