Parsley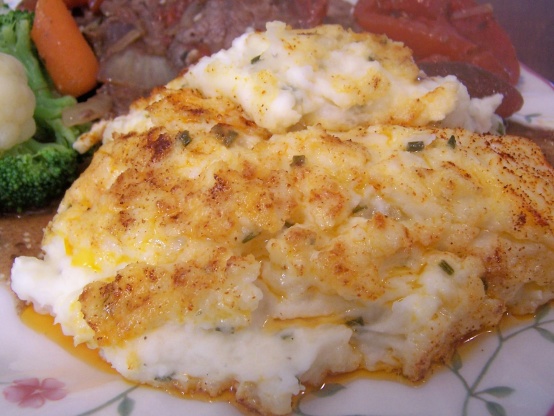 Great for Thanksgiving dinner.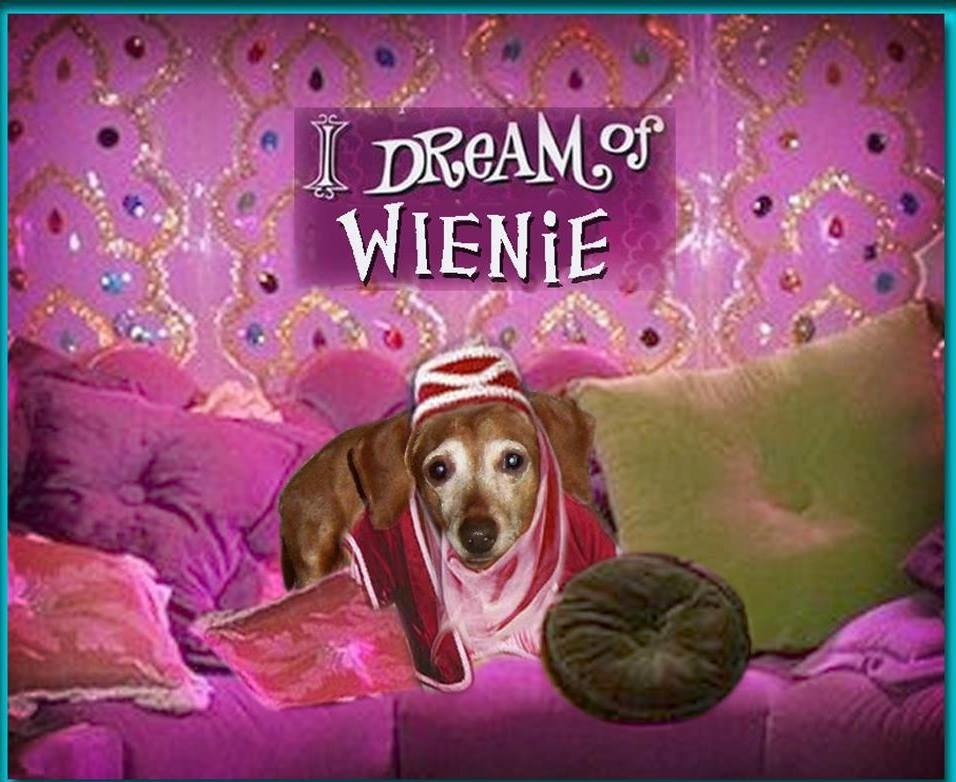 I loved the creamy fluffy texture; even after baking. The garlic added a nice flavor (I halved the amount to cut sodium). My cream cheese was reduced fat and my sour cream was fat free, but you would have never known it. Deeeeeee-licious! Will make again; thanx!
Cook and mash potatoes.
Add cheese, sour cream, salt and pepper.
Beat until smooth and light.
Stir in chives.
Spoon into baking dish.
Top with paprika and butter.
Bake@ 350 for 30 min.