Mashed Cheesy Cauliflower
Parsley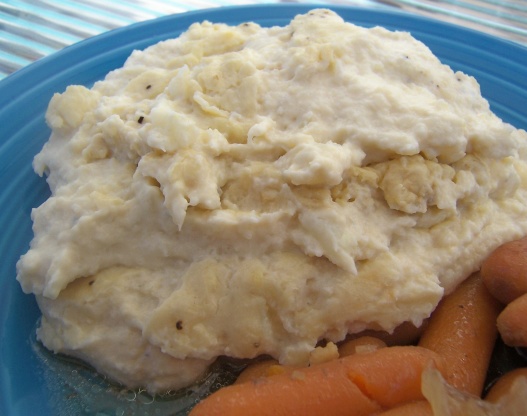 This is a great sidedish that takes the place of potatoes is a BIG way!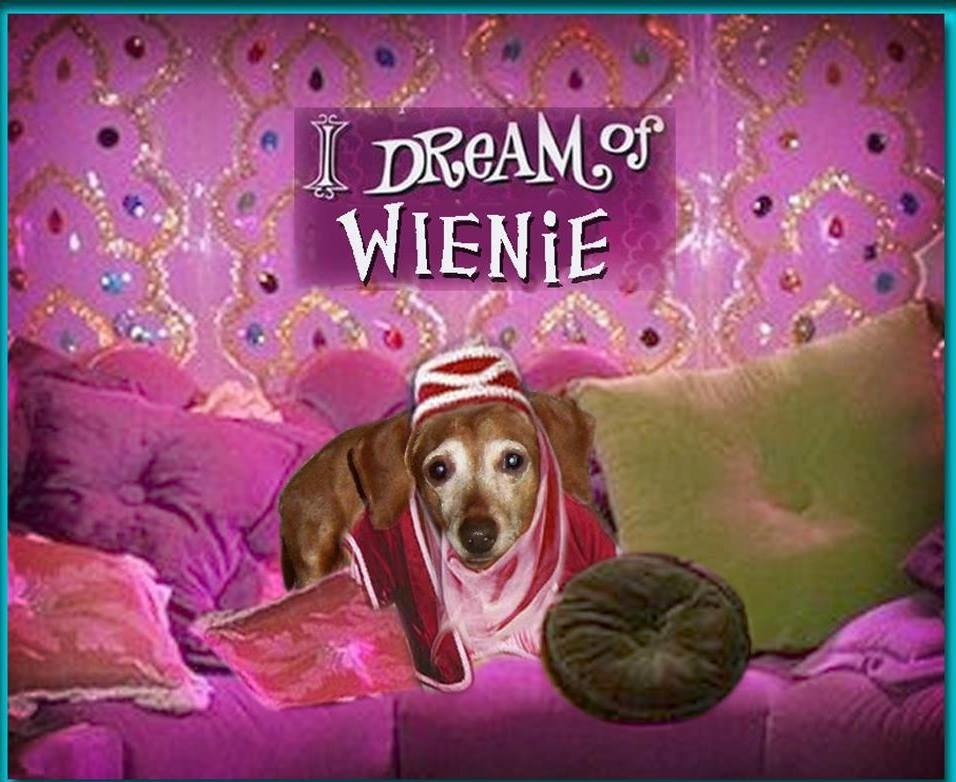 I love blue cheese, so I thought this sounded great. I only used 8 oz of (lower fat) cream cheese, but otherwise no changes. The blue cheese is a bit much, IMO. I'd make this again, but reverse the amounts of cheeses and use only 2 oz of blue cheese and 4 oz of sharp cheddar. Thanx for posting.
Preheat oven to 400 degrees.
Steam cauliflower over boiling water for 8-10 minutes or until fork tender.
Place hot cauliflower into large bowl. Mix in cream cheese, Dijon mustard, and blue cheese. Use potato masher to blend well until mixture is smooth and cheeses are melted. Season to taste with salt and freshly ground black pepper.
Spoon mixture into shallow baking dish. Sprinkle with Cheddar cheese. Bake until heated through and bubbly, about 10-12 minutes.