Mascarpone Stuffed Chicken
This recipe is ideal for fast weeknight dinners as well as weekend entertaining. Another one from Good Food Magazine. This recipe serves 2, but can easily be doubled or more.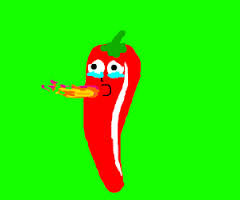 This is excellent! I used a whole cut up chicken and left out the wings. I did not brown the chicken, I just put them in the baking dish and I made a little more mascarpone mix. I mixed only 1 tsp. olive oil (instead of a TBSP) with the juice of the 1/2 lemon. I rubbed that all over my chicken then baked. I had to bake mine for 45 minutes probably because of not browning it first. It turned out great!! Thanks for a fabulous recipe!
Preheat oven to 200C/400°F.
Mix the mascarpone with the rosemary, garlic, salt and pepper.
Place the chicken breasts on a board and lift the skin, but don't detach it.
Put a spoonful of the mascarpone mix under the skin of each breast.
Wrap 2 slices of prosciutto around each one as neatly and tightly as you can, to keep the filling enclosed.
Heat a non-stick fry pan, add the olive oil and quickly brown the chicken on both sides.
Transfer to a roasting tin, then finish off in the oven for 15-20 minutes until just cooked through.
Add the lemon juice to the roasting tin and stir over the heat, scraping off any crispy bits.
Spoon the juices over the chicken and serve.