Mascarpone Cheese Substitute
Pamela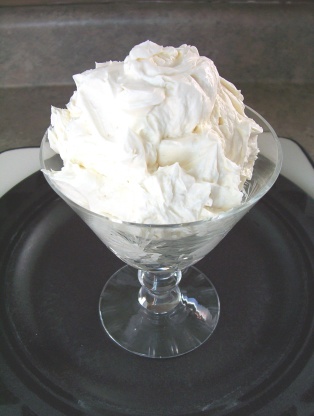 A good substitute if Mascarpone cheese is hard to find in your area.

This is just as good as real marscapone if not better. I use it in a lemon marscapone cake and it is divine! Love it so much. Thank you for the great recipe
Combine well and use in recipes calling for Mascarpone cheese.
Do not substitute low fat cream cheese or sour cream.