Masala Tea (indian Spiced Tea)
This is wonderfully heady and comforting, and perfect with an Indian meal. I've made it as directed, but also have a coffeemaker I use just for tea, and most often make it in that. I'll just put the spices in a coffee filter with the tea, then throw a cardamom pod in each cup when I serve it. It's great cold too (but I prefer it hot, with a little sugar)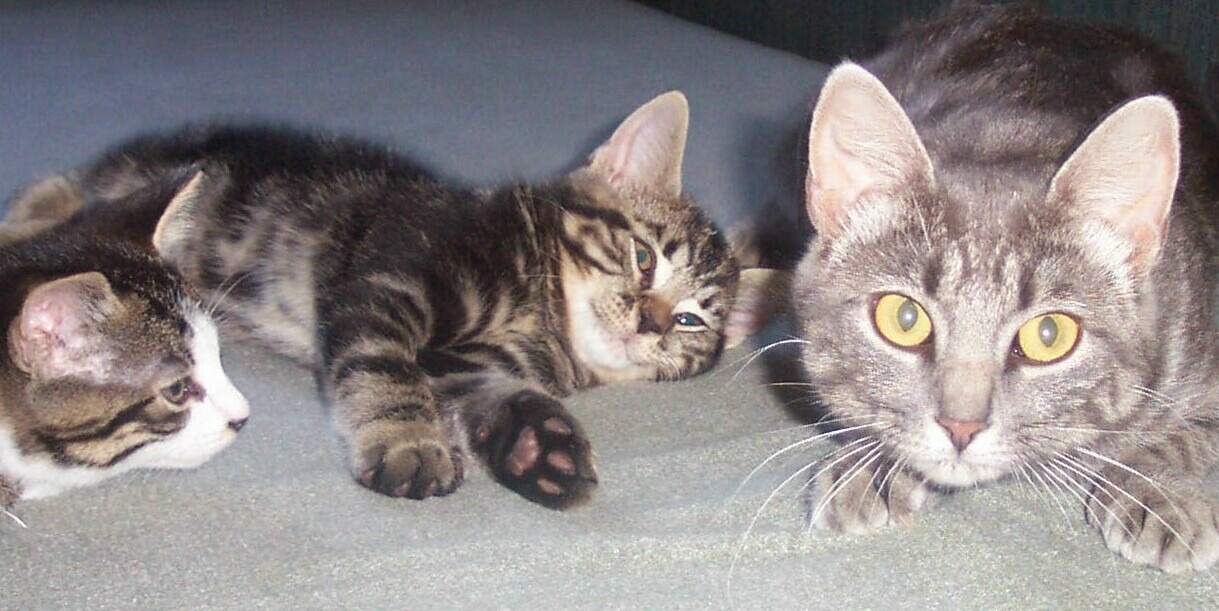 What a lovely soothing tea. I enjoyed the flavors very much. A beautiful colored tea, that smelled and tasted great. I drank mine with a little honey and no milk. Just perfect, the honey brought out all the different spices. Thank you for sharing this tasty drink. I will make this one again. Made for Comfort Cafe SnowQueen Round 01/10 :)
Warm your teapot by rinsing it with boiling water.
Place the tea& spices in the teapot.
Boil the 5 cups of water and pour over the tea& spices.
Let steep for 5 minutes, stir, and serve with a cardamom pod added to each cup.
Add sugar, honey and/or milk to taste.
NOTES:.
You can substitute Assam or Ceylon tea for the darjeeling, and can use teabags instead (1 or 2 per cup of water, depending on how strong you like your tea).
If using a coffeemaker, 4 teabags for a 10-cup pot seems to work perfectly.