Love coffee, chocolate and chai? This has everything but the actual black tea. I break out this recipe when I want a more indulgent pick-me-up than plain old coffee. It's also a good way to save a pot of coffee that's too strong or too long on the burner. You can make the mix in advance and use it for mocha or cocoa. Tender tastebuds can omit the ancho pepper; curry lovers can add 1/2 tsp ground coriander or cumin, and those who like sin with their spice can substitute full-fat milk and sugar for the diet stuff.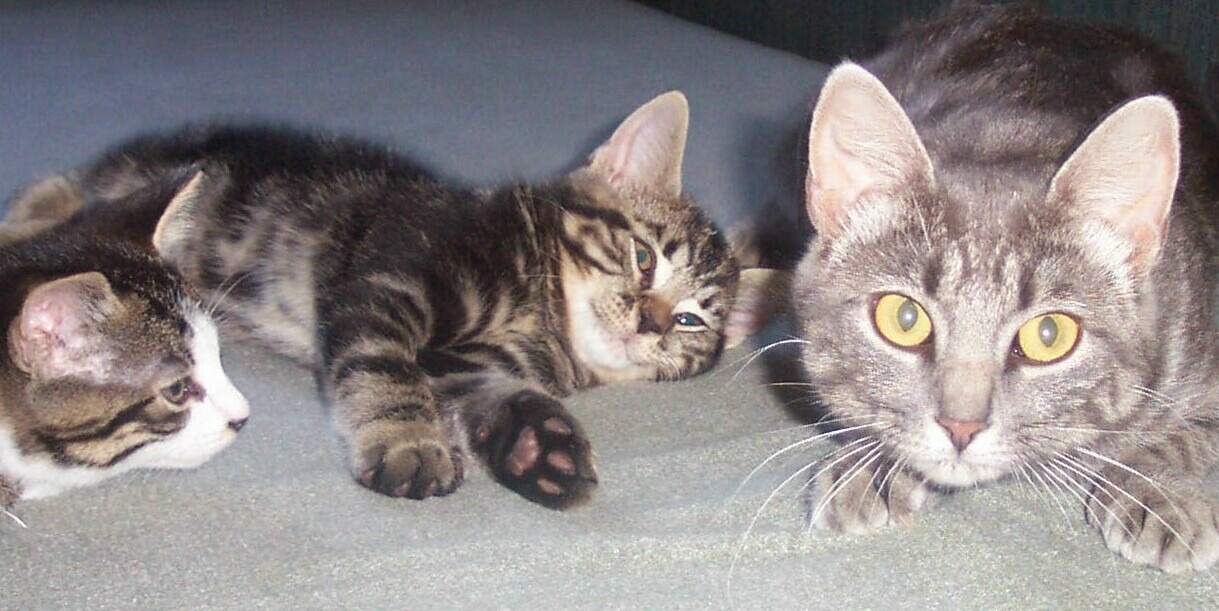 What a great coffee. You had me with the cardamom, catwolf. I loved it. This was a wonderful treat. The coffee, chocolate and spices were incredible...all were in perfect ratio to one another, a lovely deep, spicy drink. which I made exactly as written. Thank you so much catwolf for sharing a recipe that I will make often. Into my keeper box this goes. Kudos... Baby Kato
Mix together powdered milk, sweeteners, cocoa and spices.
In a blender or mixing bowl, add the vanilla and 1 cup of coffee to the cocoa mix. Blend or whisk thoroughly.
Blend in the other three cups of coffee.
Pour into cups and serve.