Mary's One Step Pound Cake
2Bleu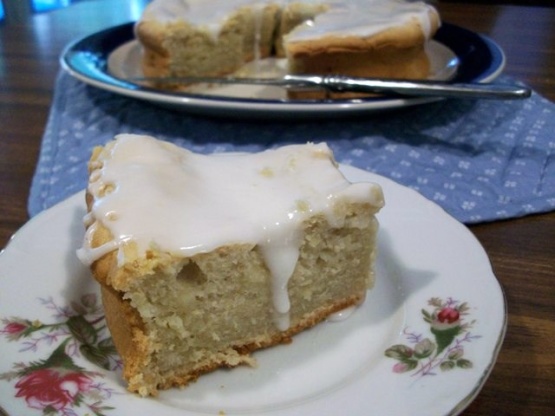 This is a tasty dessert made in one bowl.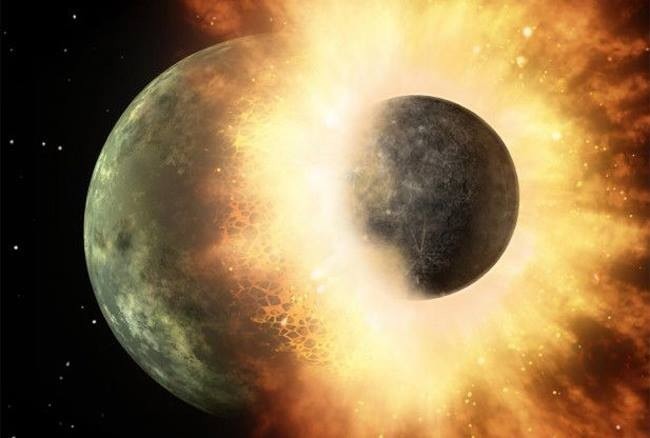 Top Review by 2Bleu
I don't know if it was the recipe, the humid weather, or chef's error, but this cake didn't rise and was very doughy (see photos). The flavor is wonderful, so I may try this again, but will definitely use the KitchenAid stand mixer next time, and perhaps bake it in a loaf pan. ~Buddha
Preheat the oven to 325 degrees and grease and flour a 12 bundt or tube pan.
Combine all ingredients in a large mixing bowl and blend at low speed till mixed then for 3 minutes on medium speed. Pour into the prepared pan and bake for 60-70 minutes until the top of the cake springs back with lightly touched in the center. Cool the cake upright in pan for 15 minutes then remove from pan and cool completely.
Pour glaze on once it is completely cooled.