Family recipe handed down to me. The Best Baked Beans ever. Put them in a crock pot and forget about em!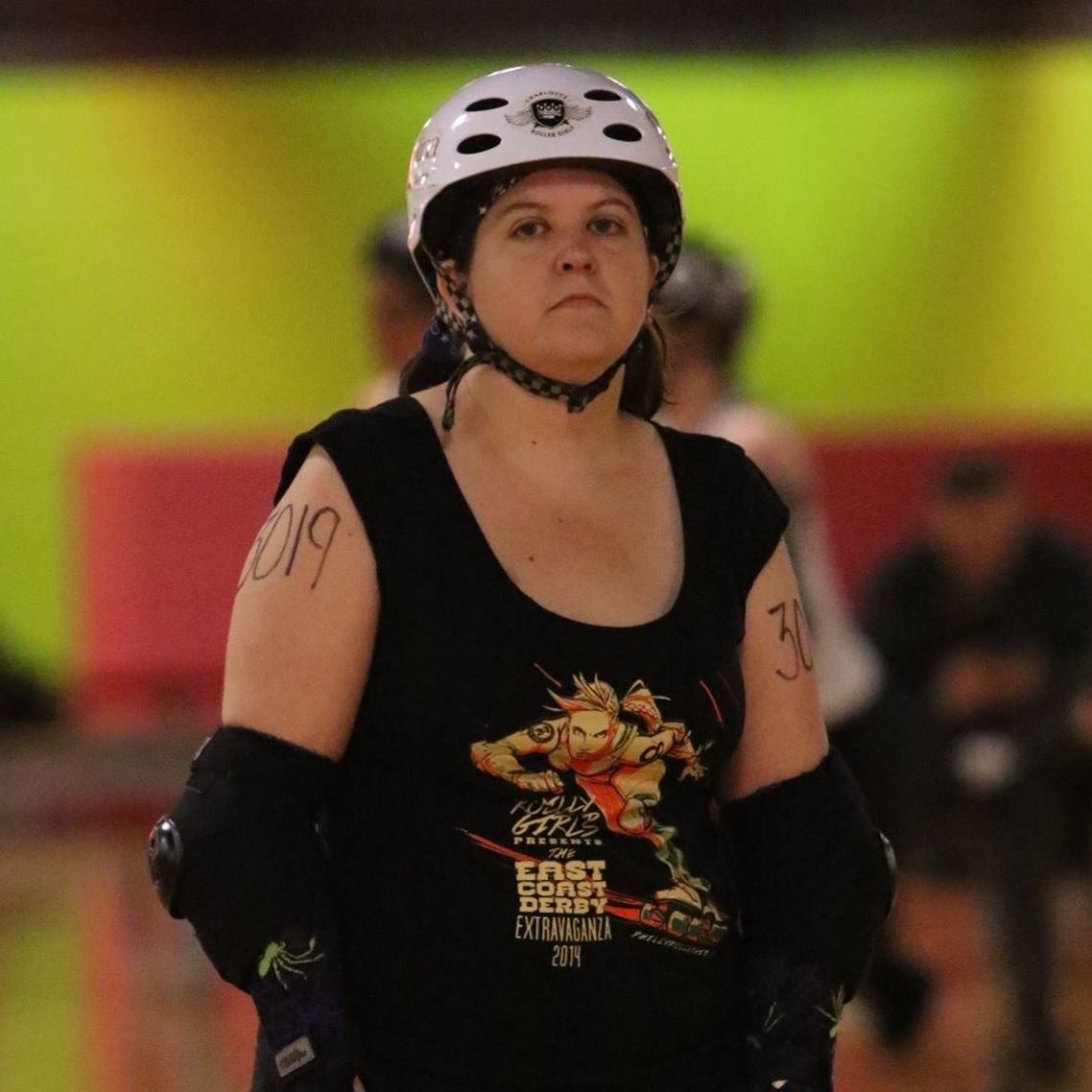 I made quite a few changes to this recipe to suit what I was looking for (and not finding). I decided to omit the bacon, for frugality's sake. I cut the sugars in half. In doing so, I neglected to cut the salt, which made the finished dish far too salty. In fairness, I think the amount of salt called far would have been ridiculous even if I hadn't made any other changes, especially when considering the salt in the bacon. I used 2 cans of pinto beans and 1 can of kidney beans. I then added another can of beans in an effort to reduce salt, and because I wanted to use more beans. I won't give stars in case this was my fault. But I don't really think I will try this recipe again. I don't trust my changes, but I don't trust the original recipe, either.
Mix all together and put them in a crock pot.
High to cook under 1-2 hours; Low to cook all day!