A coffee drink. Heavy on the maple syrup for this cream and coffee drink. Fresh local maple syrup at the beginning of spring is better than your regular supermarket syrup. You can have it hot or cold.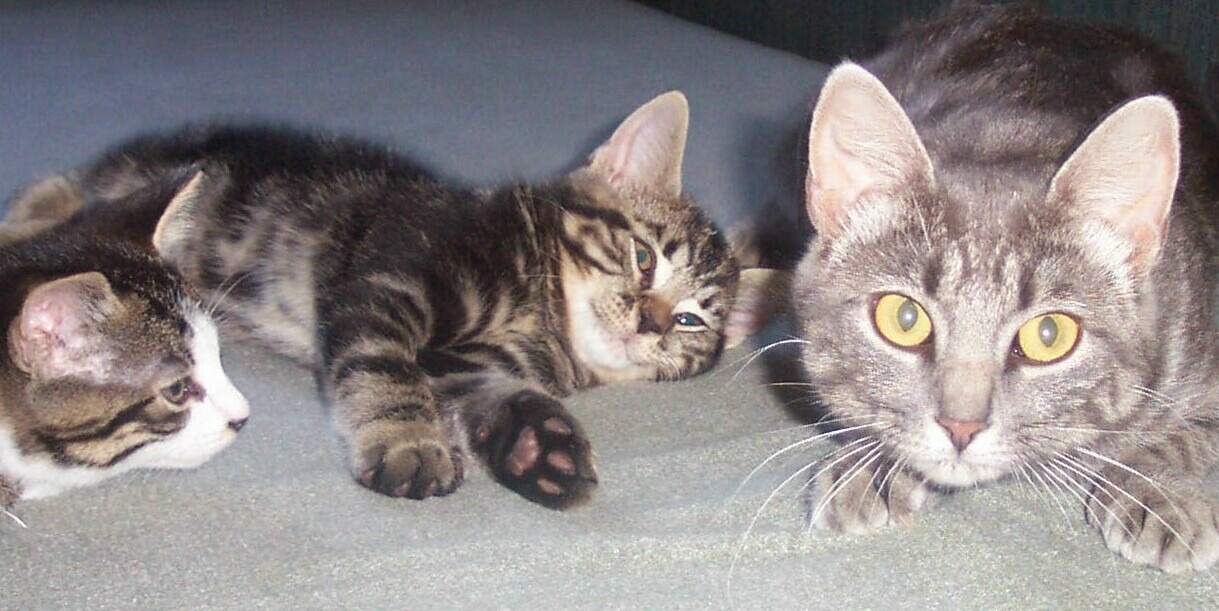 I love maple syrup in coffee and this lovely recipe does not disappoint in anyway. I made the hot version for myself this morning, what a lovely way to wake up. The coffee was strong, rich, sweet,thick and creamy, just the way I love it. Thanks for sharing another winner my friend.
Heat the milk and syrup together in a saucepan, but do not let it boil.
Stir in the coffee.
Serve topped with whipped cream.
To ice this one up, cool your coffee in the fridge, add 6 ice cubes and 1 cup of vanilla ice cream, blend well, top with chocolate whipped cream and chocolate sprinkles.