Martha's Tequila Soaked Watermelon Wedges
FolkDiva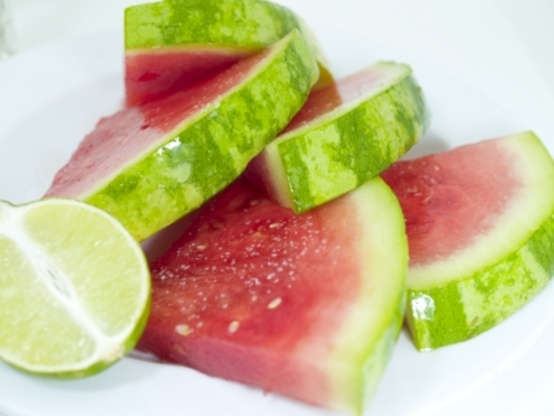 Found in MSL July 2009. This is super easy and nice for cookouts! Cooking time is chilling time.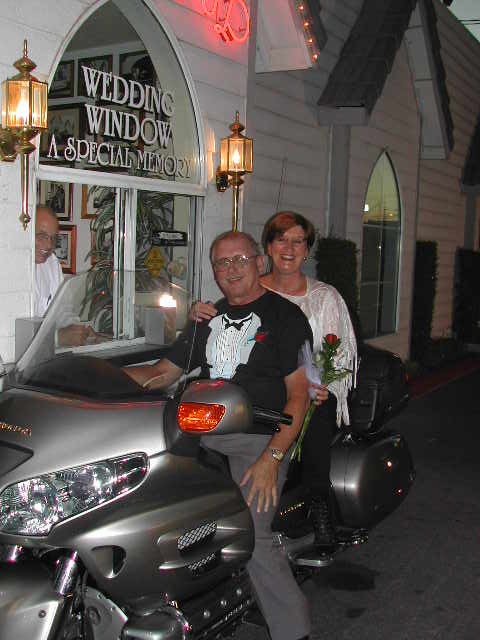 These are easy to make and a good solution for when your watermelon is not as sweet as you'd like! Thanks for sharing!
Arrange watermelon in a single layer in two 9-by-13-inch baking dishes.
Bring sugar, water, tequila, and Triple Sec to a boil in a small saucepan. Cook, stirring, until sugar dissolves, about 1 minute. Let cool slightly.
Pour syrup over watermelon wedges, and refrigerate for at least 45 minutes.
Remove watermelon from syrup, and arrange on a platter.
Squeeze limes over melon, and season with salt.