Marshmallow Buttercream Frosting
Cannoli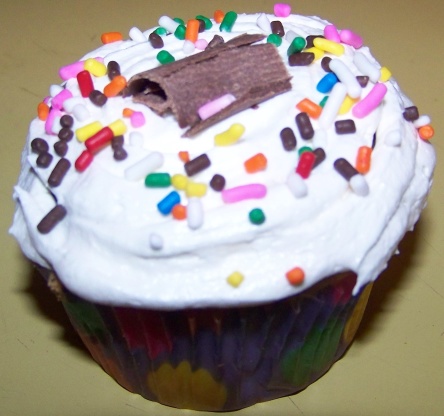 I have posted this in response to a request, but have not tried it. This recipe will frost, but not fill, a 2-layer 8 inch cake. Increase accordingly if you wish to fill the cake.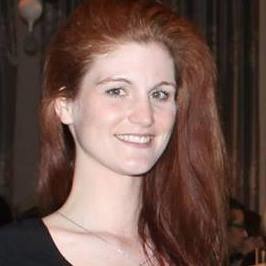 I picked this to top S'mores cupcakes as the original recipe had a very complicated recipe. I read the reviews and backed down the butter (3/4 cup), I also had to up the sugar (2 cups).<br/>I still wound up with a buttery taste to my icing that I am wondering might be alleviated by using shortening or something else.. will investigate when I get a chance. I might also look at bringing the butter down to 1/2 cup and increasing the marshmallow creme as adding the sugar made the topping very sweet. One of the people that tried it told me "the best cupcake I've ever had" so it was well received in any case.
Beat butter in a large bowl with mixer on high speed until creamy.
Beat in marshmallow creme.
Reduce speed to low, and beat in confectioners' sugar and vanilla.
Increase speed to high; beat until fluffy.