Marinated Vegetable Salad
A delicious summer salad. If you don't like raw vegetables, you can steam the broccoli, cauliflower and zucchini a little. In fact, I prefer it that way.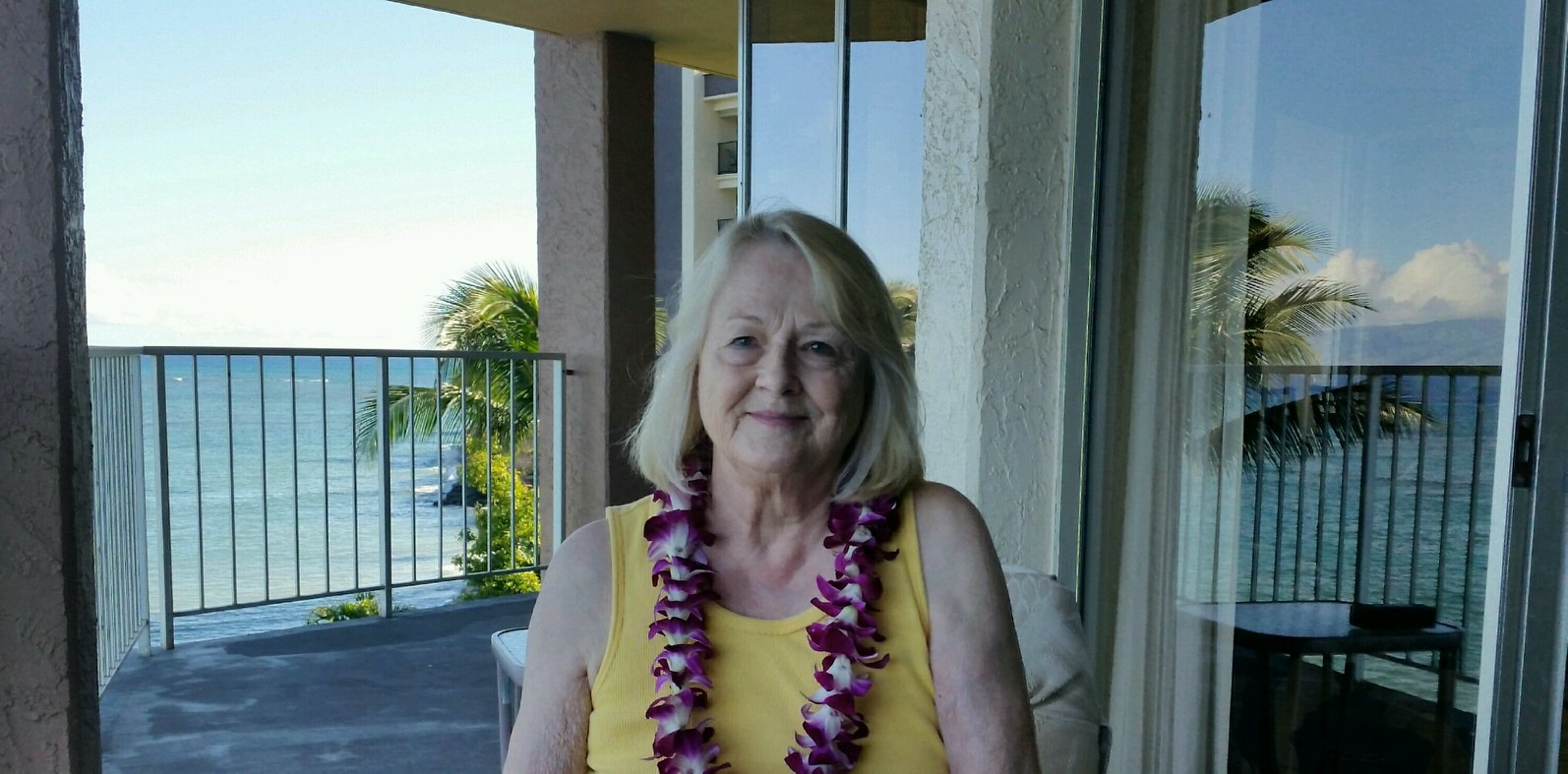 This is a wonderful summertime salad. No worring about mayonnaise and eggs sitting in the hot afternoon. I made this salad for the cookout cookathon, and it looked and tasted wonderful. The greens and yellows were so pretty together. I did steam the broccoli just for a minute and then dipped in ice water. It was still crispy, but not hard. Such a wonderful, easy, make-ahead recipe. Thanks for sharing.
Cut the cauliflower, broccoli and zucchini into bite-size pieces.
Halve or quarter the mushrooms, depending upon their size.
Cut the olives in half.
Combine remaining ingredients, mixing well and stir in the vegetables and olives.
Marinate overnight, or for at least 8 hours, stirring occasionally.
Remove the garlic clove pieces before serving.
Serve cold.