Marinated Tomato Slices (Marinierte Tomaten)
Parsley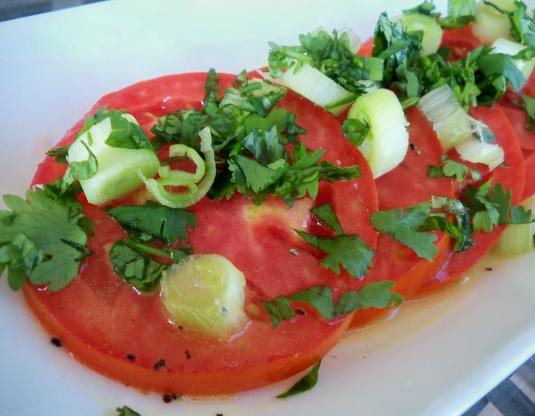 A great tasting fresh tomato side dish for breakfast, lunch or dinner! I am looking forward to making this in the summertime, with fresh garden tomatoes (a combination of red & yellow heirloom tomatoes is my fav). From The Great Tomato Cookbook.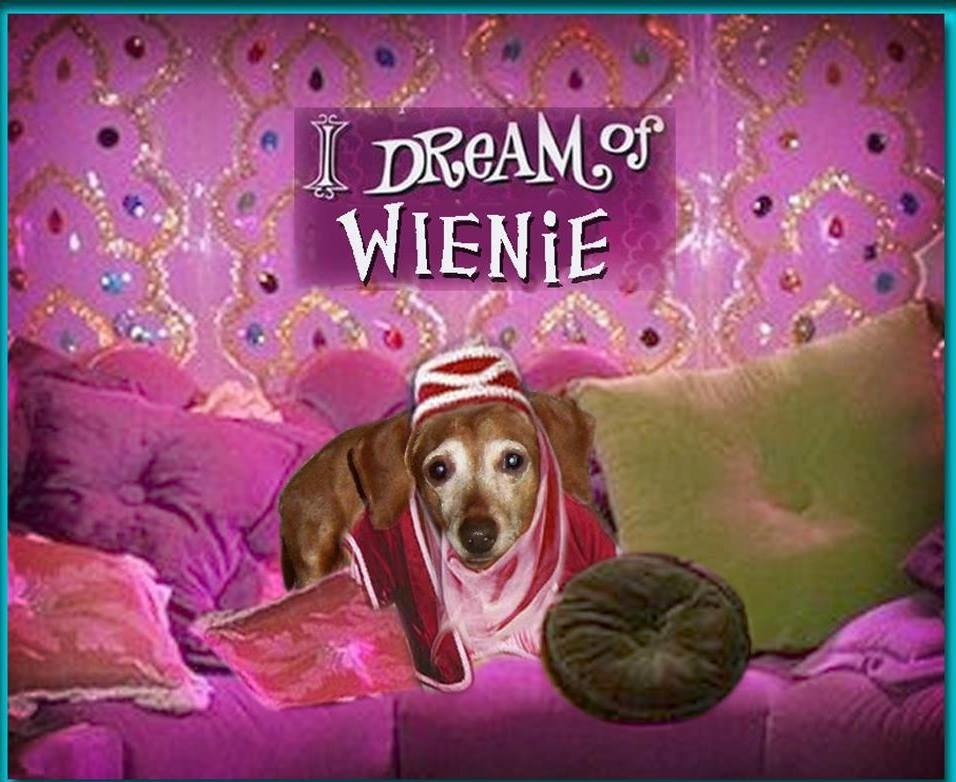 I thought this looked like a great way to enjoy my abundance of garden tomatoes, and it was! It's very cool and fresh-tasting. Store-bought tomatoes just wouldn't be as good for this. I made this as written, including using all the optional ingredients. That little bit of cumin and turmeric really added a special flavor. Thanx for sharing!
Combine oil, lemon juice, cumin, salt, pepper, sugar and turmeric in screw-top jar. Shake well to blend.
Place sliced tomatoes on serving plate. Sprinkle with onion and parsley. Pour dressing over. Let stand at room temperature 1 hour, then chill well.
Makes 6 servings.
Note: Cook time is stand time, and chill time.