Marinated Stuffed Portabella Mushrooms
Rita1652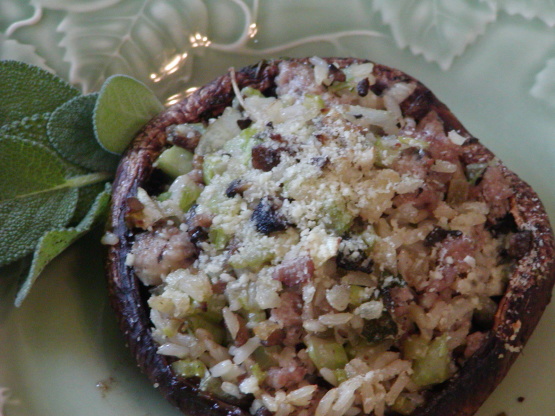 Great company fare but simple and quick enough for everyday! It's a side dish. It's an appetizer. It's a main dish. It's excellent anytime and anyway you serve it! (Well I guess some might argue that, since this really might not be a good breakfast but....to each his or her own!)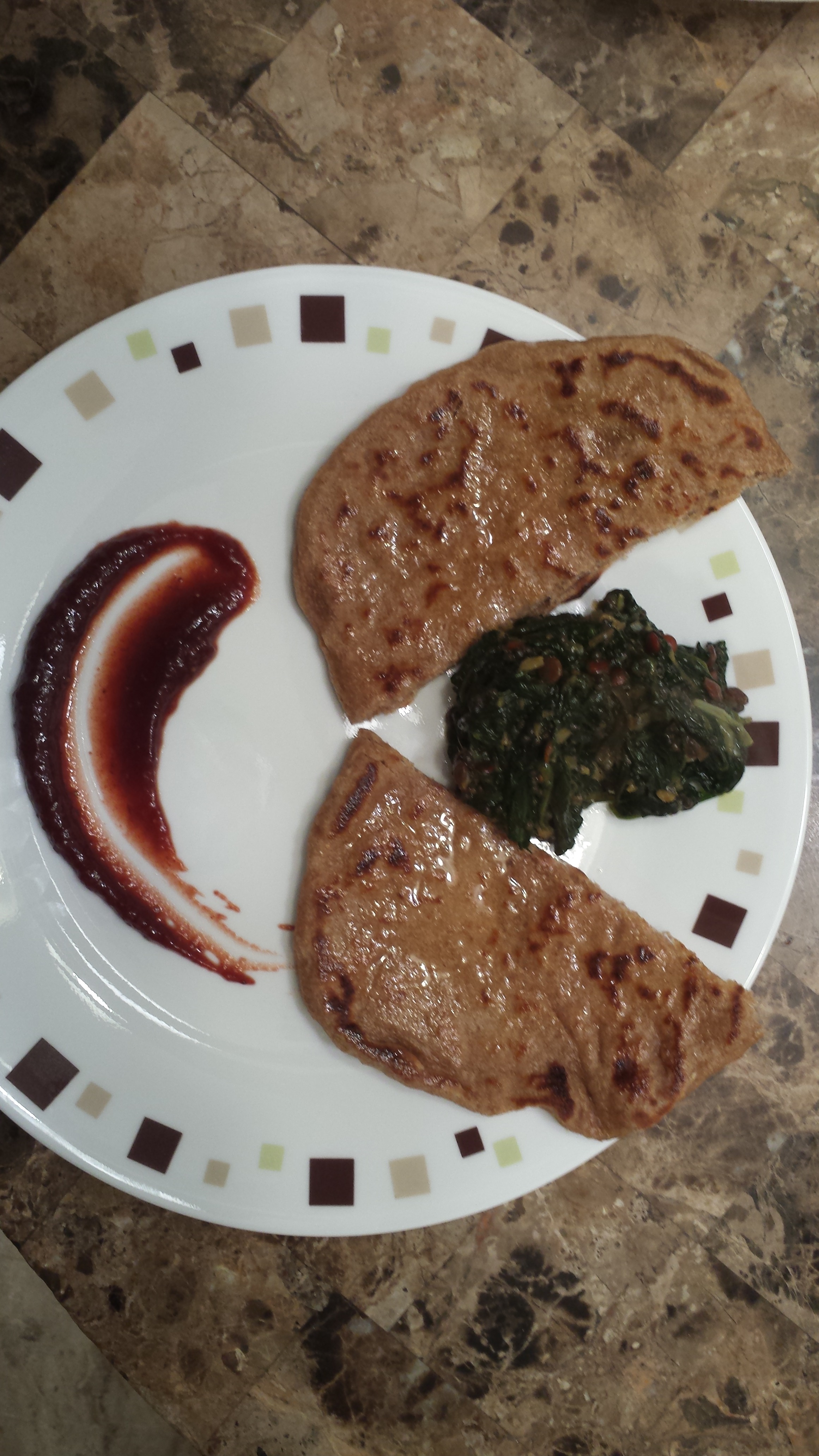 This was pretty easy to make and an ok way to prepare portabella's. As a vegan, I fix portabella's often and would fix this again, but probably not often. Veganized this recipe by using tofu rather than ground meat, vegetable broth, and vegan cheese. Served with asparagus sauteed in vegan margarine and garlic and a baked potato with salsa and felt that was a nice, well rounded meal.
With a damp cloth or paper towel, wipe the portabellas to clean them.
Remove the stems, chop and set aside.
Mix all of the marinade ingredients together and place into a Ziplock bag.
Add the mushroom caps and seal.
Arrange the bag so that all of the portabellas are in contact with the marinade;marinate for at least 10 minutes but closer to 20.
To make the stuffing, begin heating olive oil in a large skillet.
Add reserved mushroom stems, onions, celery and garlic.
Cook until veggies start to soften a bit.
Add chicken and cook until done, about 5 or 6 minutes.
Stir in rice, sage, 1/4 cup parmesan, salt and pepper and mix well.
If it is a little dry, you can mix in a tablespoon or so of broth or wine.
Remove portabellas from the Ziplock bag and discard remaining marinade.
With a paper towel, pat the portabellas to remove excess moisture.
Turn them over so that the gill sides are facing up and place in an oven safe pan.
Stuff each mushroom with about 1/2 to 3/4 cup of the stuffing.
Sprinkle the remaining 2 tablespoons of Parmesan on top.
Pour the chicken broth in the bottom of pan.
Bake uncovered in a 375 degree oven for 10-15 minutes or until the portabellas are done.