Marinated Shrimp With Capers and Dill
This makes an elegant and easy first-course for your holiday meal (or at any time). The subtle flavors blend beautifully and really enhance the taste of the shrimp. Prep time does not include marinating time. What's great about this is that you can prepare it a day ahead and then assemble it in a jiffy.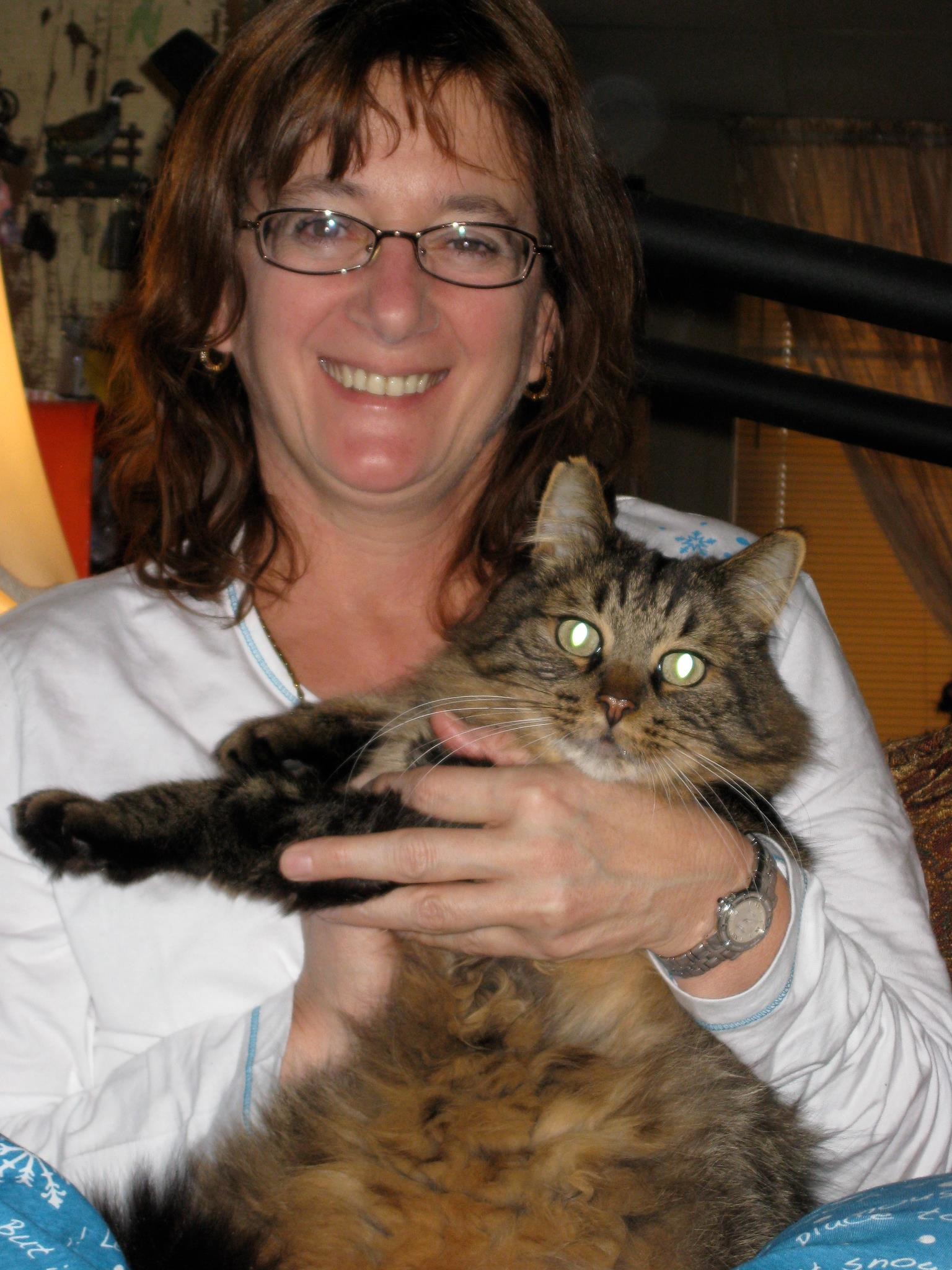 This was a wonderful flavorful salad. I prepared the shrimp mixture last night and assembled everything at lunch time. Very filling salad especially with a sandwich. I loved the capers with the shrimps. Thanks for sharing your recipe Jackie.
Heat 2 T. olive oil in a heavy large skillet over medium-high heat. Sprinkle shrimp with salt and pepper; add shrimp to skillet and saute until just opaque in center, about 3 minutes. Transfer to plate.
Whisk next 5 ingredients in a large bowl. Whisk in 8 T. olive oil; season with salt and pepper. Mix in shrimp and their accumulated juices, capers, and scallions. Cool slightly, then cover and refrigerate at least 3 hours or up to 1 day.
Arrange butter lettuce leaves on 8 pltaes. Top with shrimp, dividing equally. Drizzle with more marinade and garnish with lemon rounds and fresh dill sprigs.