Marinated Shrimp Appetizer
Cook time is chilling time.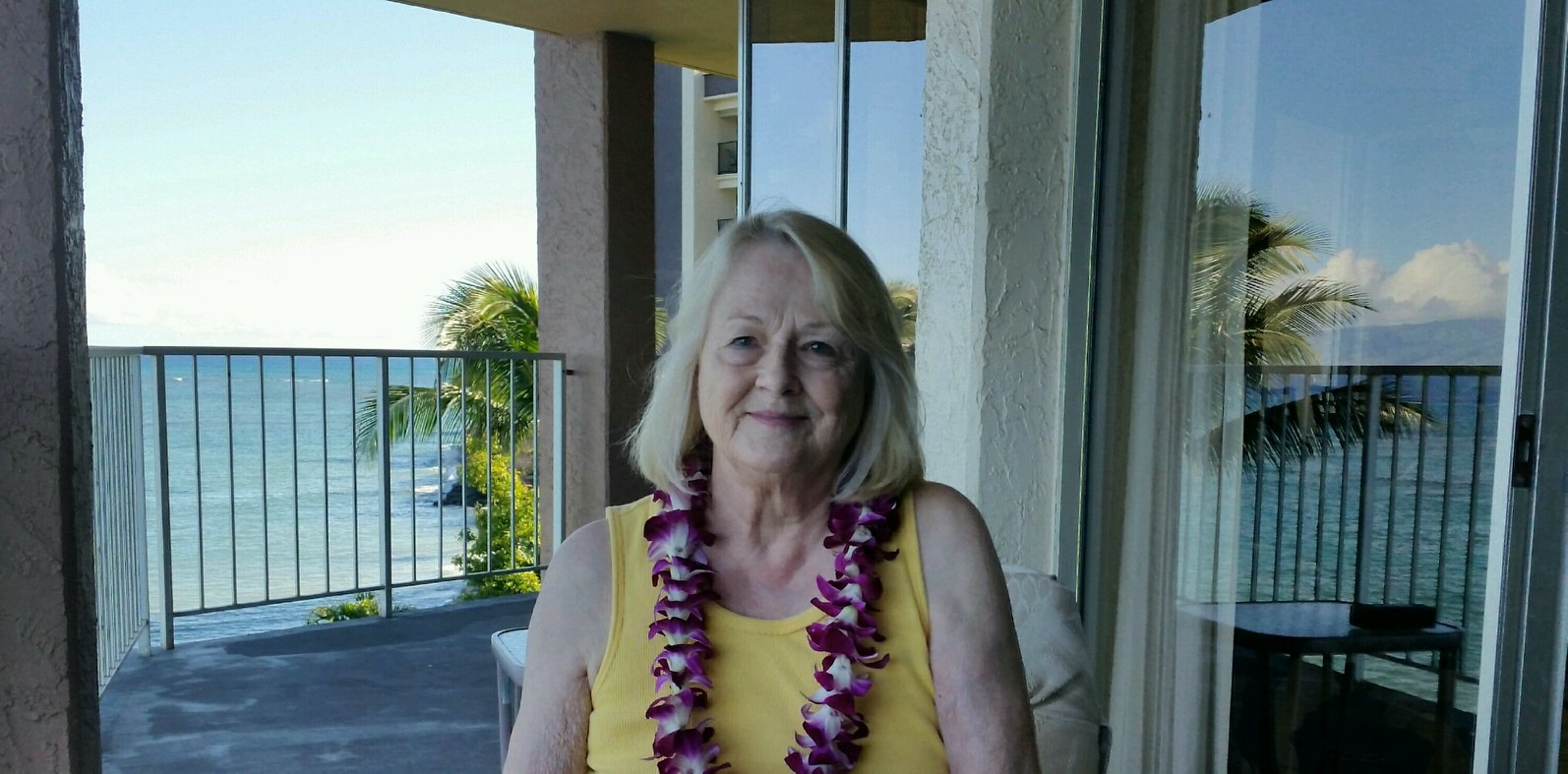 I liked this recipe, however, I didn't care for the mustard in the sauce. I must be a traditionalist when it comes to shrimp sauce. This recipe was easy to put together, and the instructions are clear, and the taste overall was good. I will make this recipe again, but leave out the mustard. Thanks so much for sharing your recipe.
Combine all ingredients except shrimp in a large bowl.
Add cooked shrimp and toss to coat.
cover and chill 4-6 hours or overnight.
Transfer shrimp to a serving bowl and serve with toothpicks and additional cocktail sauce if desired.