Marinated Salmon Seared in a Pepper Crust
LifeIsGood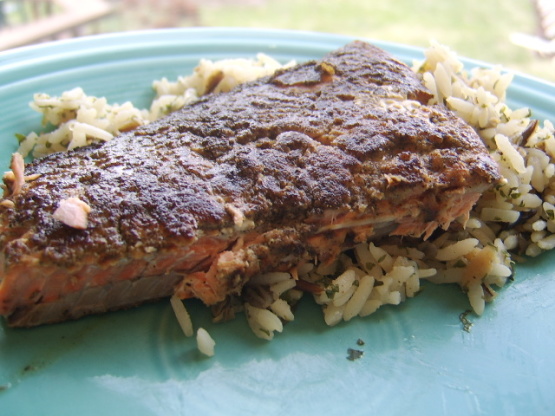 This may seem like alot of pepper, but it is not only edible, but delicious. In fact, sometimes I add even more. We love our salmon here in the Pacific NW and this is one of our favorites.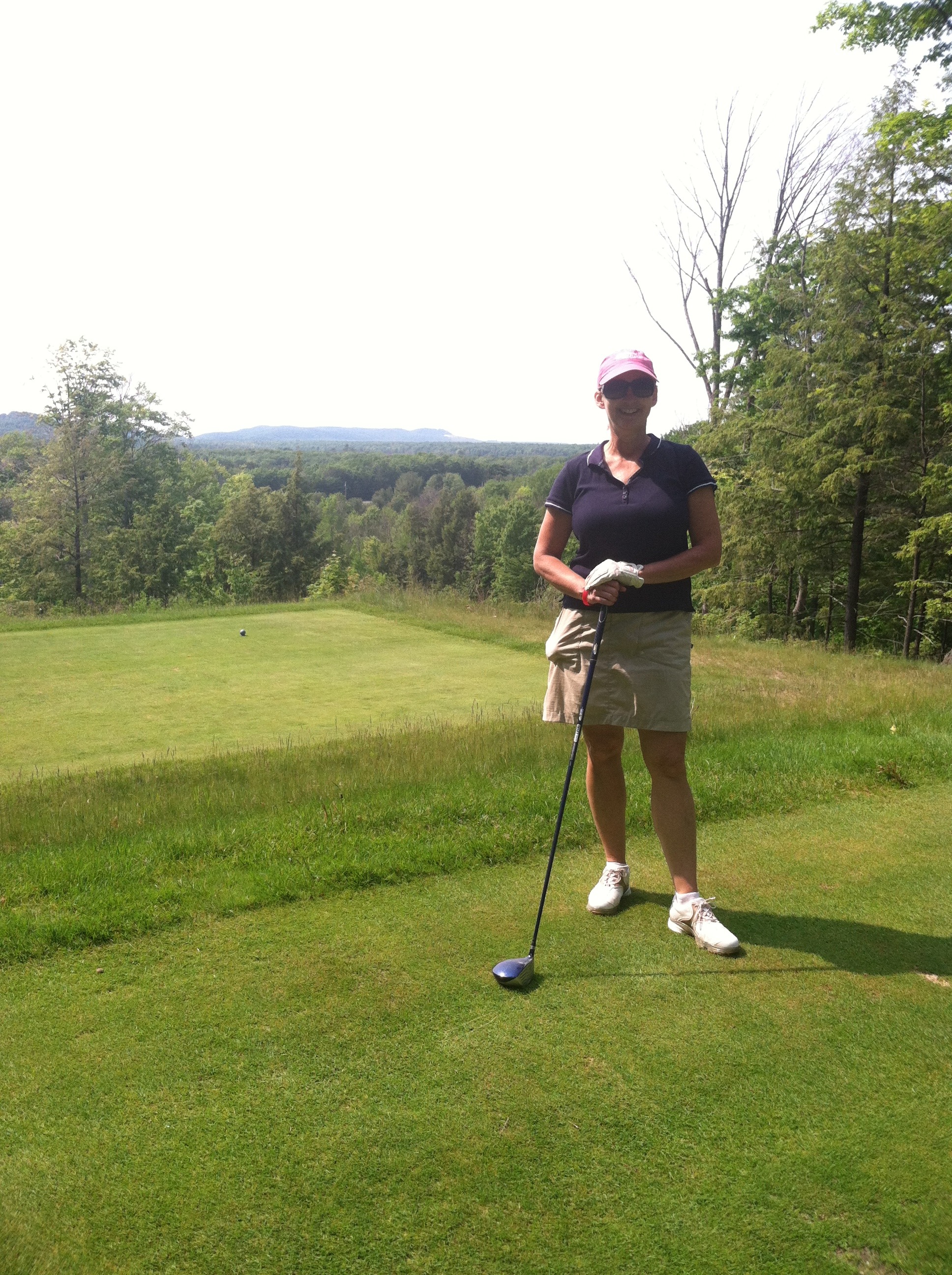 Delicious twist on salmon! The marinade was wonderful and the black pepper crust a pleasant surprise. I served mine with rice, which seemed to balance out the pepper nicely. Thank you for posting!
In a sealable plastic bag combine well the soy sauce, the garlic, the lemon juice, and the sugar, add the salmon, coating it well, and let it marinate, sealed and chilled, for 30 minutes.
Remove the salmon from the bag, discarding the marinade, pat it dry, and press 2 teaspoons of the pepper onto each piece of salmon, coating it thoroughly.
In a heavy skillet heat the oil over moderately high heat until it is hot but not smoking and in it sauté the salmon for 2 minutes on each side, or until it just flakes.
Transfer the salmon with a slotted spatula to paper towels and let it drain for 30 seconds.