jenne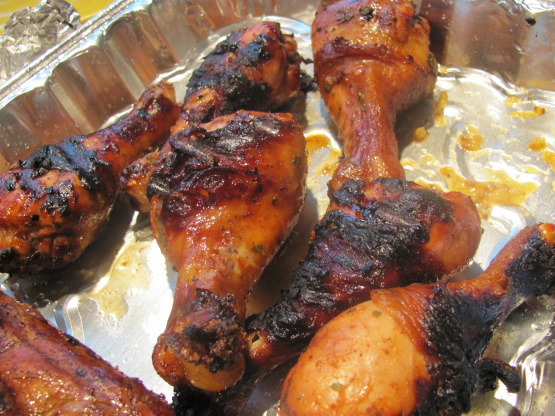 This is from the Blood Type Diet website. I don't particularly agree with the premise of the diet, but there are some good recipes on the website. Marinating time not included in prep or cooking times. This would be a good recipe for OAMC.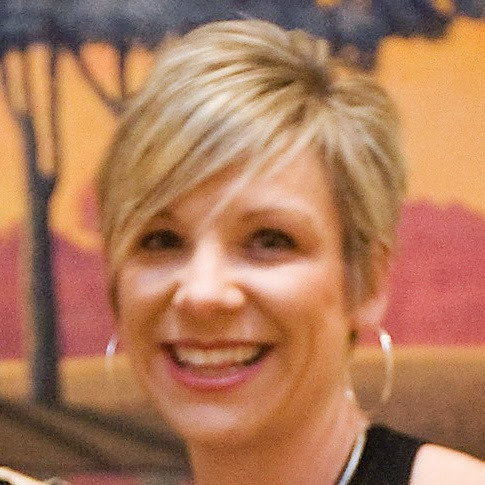 Top Review by jenne
Fantastic!!!! I made the recipe as written and wouldn't change a thing! I marinated mine for about 16 hours which was long enough. My chicken was not getting done after about 40 minutes, so I basted the legs with oil and kicked up the oven to 400 for another 15 minutes and they were done perfectly. So much flavor!! I think this marinade would be great on chicken wings too. UPDATE: I gave the leftovers to my neighbor and she just called asking for the recipe. . .said they were awesome to say the least. Made for AUS/NZ June 2009 recipe swap. I just made this recipe again, only marinating the chicken legs for 8 hours, then grilled them. YUMMY. We love this recipe! I made them yet AGAIN and this time used chicken wing (drummies only). Marinated them for about 5 hours and then maked them on a baking rack (over a cookie sheet) for 45 minutes at 350 and they were nice and crispy and tasty!
Puree all marinade ingedients in blender or food processor.
Put chicken in large ziplocs and pour marinade over.
Refrigerate for 24 hours, turning once or twice.
Roast on rack in oven at 350 degrees for 45-50 minutes or until chicken is done and skin is crisp.
Cool slightly and freeze in ziplocs.
Remove as many as you need at a time.
These can be reheated from frozen state in the microwave (1 minute, turn, 1 minute-- for two pieces), or thaw overnight and reheat in oven.