This is such a flavorful marinade for rib eyes. The recipe calls for marinating the steaks for 15 minutes at room temperature, but I marinated all afternoon in the refrigerator and they were wonderful!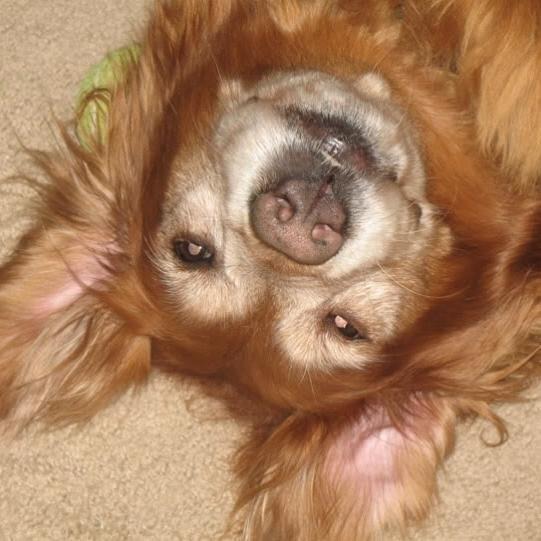 Delicious! I marinated two chuck eyes for several hours and my DD grilled them on our grill which we had to dig out of a snow drift first. It was absolutely delicious. We used Jack Daniels whiskey in place of bourbon and the steak came out super juicy and tender. This marinade is a keeper and not only will I be using it on steak again but chicken and seafood as well!
Blend first 4 ingredients together.
Add steaks to the marinade and marinate in the refrigerator for 3-4 hours.
Grill steaks to your desired degree of doneness.