Marinated Chickpea and Artichoke Salad with Feta
Dine Dish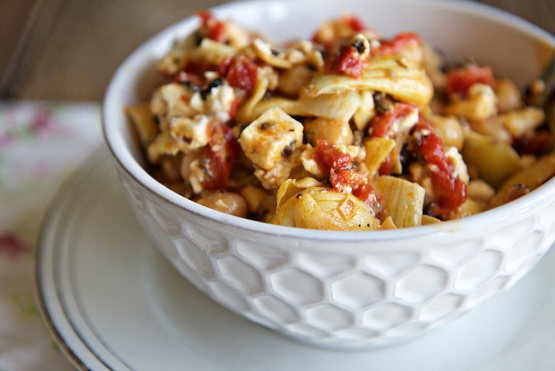 This has a nice Middle Eastern flavor and is very simple to make and just requires a few hours to marinate to blend the flavors. Goes great as a side dish or stuffed into halves of warmed pita bread.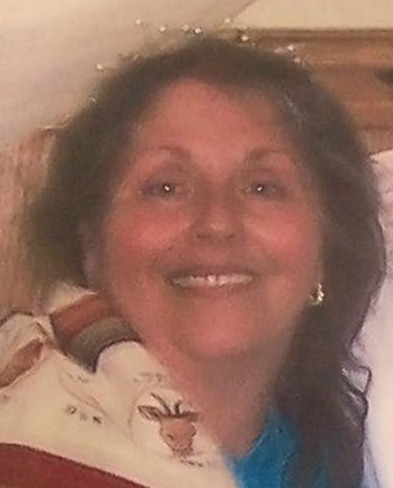 I came back to this page because I am making this for the fourth time, and realized I had forgotten to rate it. Five stars it is!! Every time I make it, I get requests for the recipe. One woman said she could live off this salad. Me too, but I would like a nice glass of wine and some crusty bread to go with it! I had not a clue as to the za'atar spice until I went sleuthing ... for a quick fix, I just mixed equal parts of basil, marjoram, oregano and thyme. Some sources called for lemon zest as well. Thanks for sharing, Sue! You've made my dinner special on several occasions!
Place chickpeas, artichoke hearts, red peppers, olives, feta, scallions, and parsley into a salad bowl and toss lightly.
In another small bowl, mix together vinegar, mint, z'atar (if using), sugar, salt, and pepper.
Slowly add olive oil, whisking to blend.
Add dressing to salad and stir well.
Cover and refrigerate for several hours or overnight (best), to blend flavors.
Serve chilled.