Marinated Cheese Appetizer
This recipe was given to me by a friend. I have made it several times, and it doesn't last long! It does take a while to prepare, but it is worth it. Great presentation and delicious flavors.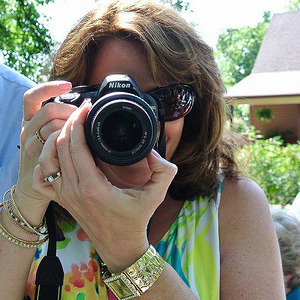 This recipe is INCREDIBLE!! I had at a party the other evening and couldn't stop eating it. I can't wait to make it for my family for Christmas! UPDATE: while a little time consuming to assemble, it is well worth it. Putting the cream cheese in the freezer for about 30 minutes helped it to keep its shape better as you sliced it. Also, I don't recommend substituting red wine vinegar for the white. It overpowered the other flavors a little bit. Everyone enjoyed it, and it was a lovely addition to our assortment of appetizers.
Cut cheddar cheese and cream cheese into 1/4 inch slices, then again in half.
Using a small dish, place cheese slices on end alternating cheddar and cream cheese.
Make the marinade by combining sugar, basil, salt, pepper, oil, vinegar, pimento, parsley, onion and garlic.
Pour marinade over cheese, cover and refrigerate overnight.
Serve with crackers.