Marinated Broccoli & Carrots
This salad makes a perfect tangy side dish for baked fish, a creamy casserole or a savory tart.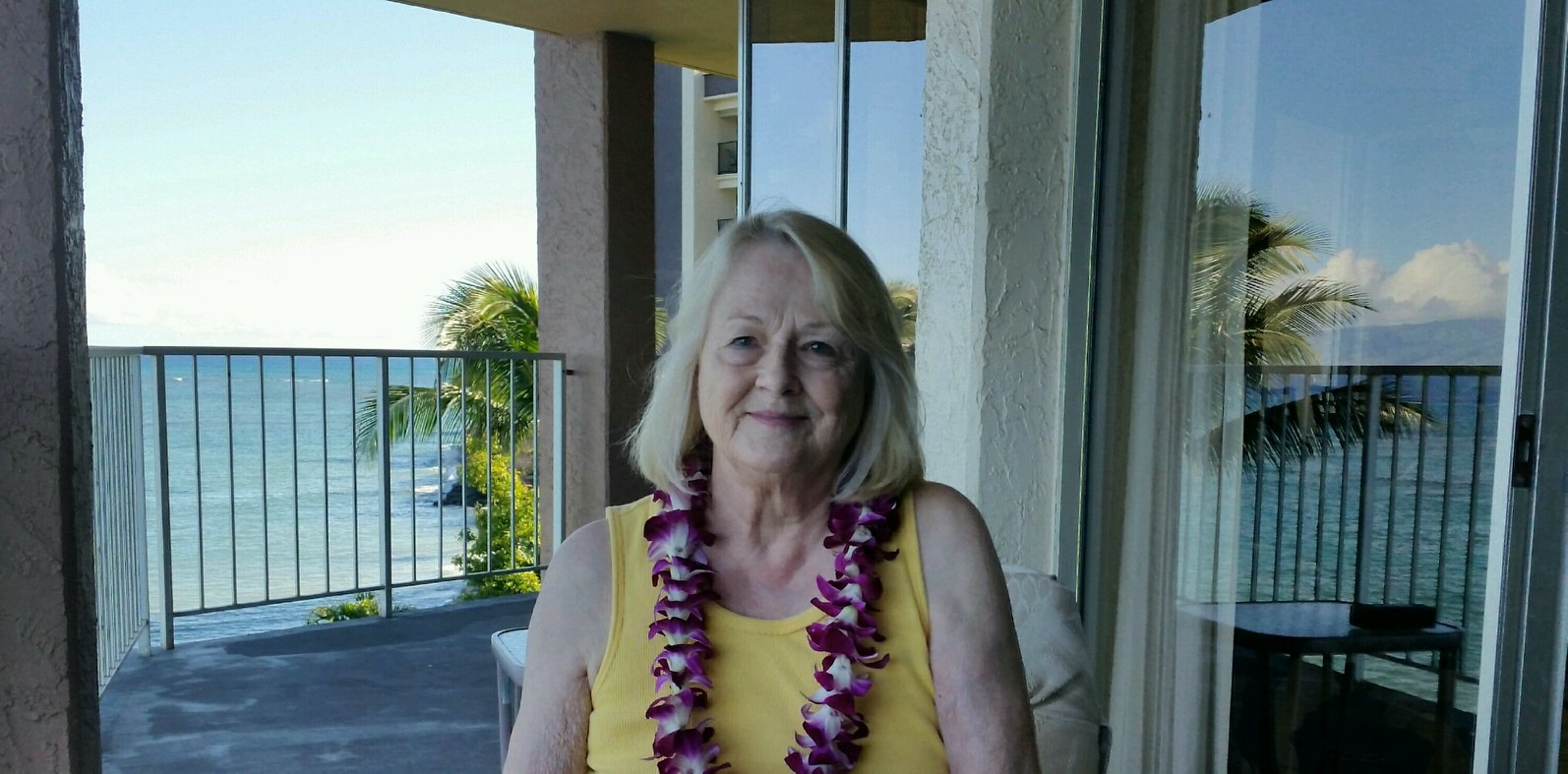 Tish, this was a great salad. Actually, I served it as a side dish, but everyone loved it, including me, and I dont like cooked carrots. It was easy to put together and store in the refrigerator until dinner. I let it set at room temperature for about an hour before serving. They colors were vivid, and just beautiful. Thanks for posting. I will make this again....... going into my T&T book.
Whisk together all the marinade ingredients and set aside.
In a large saucepan, blanch the broccoli spears in boiling water for about 2 minutes.
Stir in the carrots and continue to simmer for 5 minutes or less, until both vegies are just tender and still brightly colored.
Drain them and transfer to a serving bowl.
Pour the marinade on the vegetables and toss well.
Refrigerate or set aside at room temperature for about 20 minutes to allow the flavors to permeate.