diner524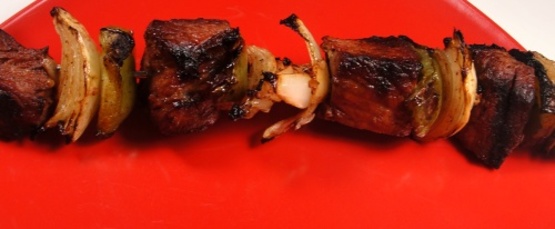 This is great for steaks, beef strips for stir fry, or beef cubes for kabobs.

This was fantastic. I had steaks in the freezer, so added the marinade to them & returned to the freezer. We cooked & ate them 10 days later. They were soooo tender & tasted amazing. Can't wait to have them again very soon. Thanks so much for posting this keeper.
Assembly Directions:.
Cut beef into suitable strips or pieces.
Place in freezer bags or rigid containers.
Combine all marinade ingredients.
Pour into freezer bags or containers over meat.
Label and freeze.
Cooking Directions:.
Thaw at room temperature.
Grill, broil, or stir fry beef.
Discard leftover marinade.