Marinara Migliore (Italian Marinara Sauce)
This quick & easy sauce puts even the finest store-bought sauces to shame. Fresh herbs, sauteed onions, and zesty peppers create a rich, hearty sauce, perfect for your favorite pasta dish!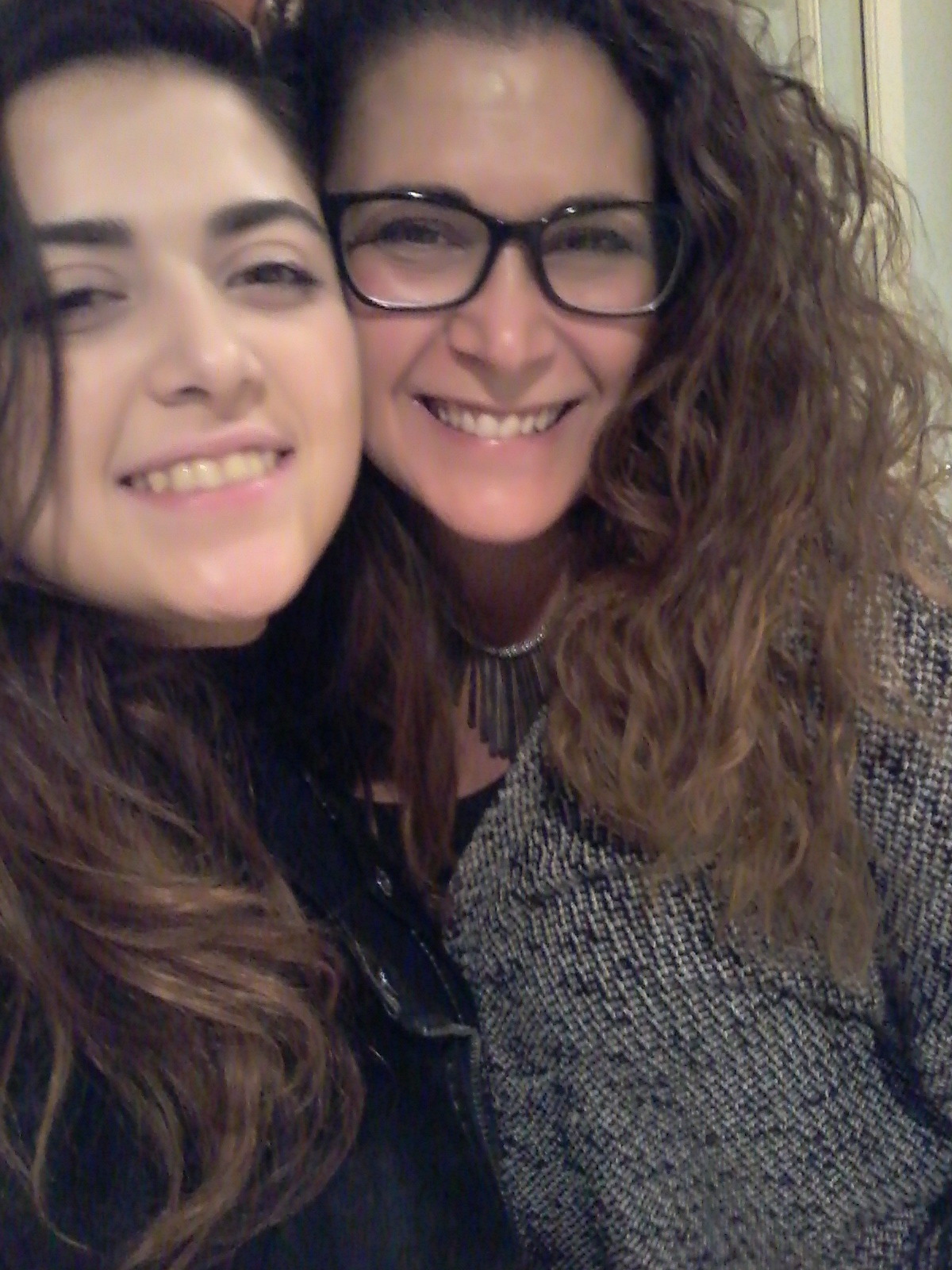 This is a great recipe! We had ravioli for dinner last night, I didn't want a heavy meat sauce, and my husband loves a spicy marinara, so I tried this recipe. Very easy to make, full of flavor, and it holds well. Five stars all the way… (incidentally, I also made a small pot of my own marinara which is not spicy, my husband likes this one better… his new favorite. I'll be making this again and again!)
Cook Italian sausage & set aside.
Heat olive oil in large saucepan or pot. Saute onions in oil. Do not brown.
Drain liquid from diced tomatoes & pour liquid over onions.
Add basil, Italian seasoning, oregano, sugar, & red peppers. Simmer 30 minutes until reduced by half.
Add meat, all tomatoes, & pimentos, and cook 1 minute until just heated.
Serve!