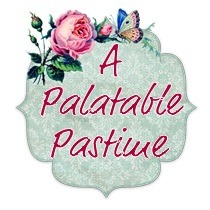 I'll give you an A+ on that title, it's really creative. As for the carrots, I'm not so enthusiastic. They had an odd taste, perhaps because they were overly oily. Although simple looking in composition, the flavors did not do well with all the oil. Sorry.
Slice the carrots fairly thin lengthwise, and then cut slices into ¾" lengths; cook segments in boiling, salted water until just tender.
Drain: toss in pot with remaining ingredients.
Cover pot and reduce heat to the lowest possible setting until ready to serve.
Refrigerate leftovers and serve them cold as an appetizer accompanying other vegetables, or include them in a tossed salad.