Marie's Yummy Peanut Butter Veggie Dish
Yumm FAT!!! and yum veggies! Serve over brown or basmati rice. College dish!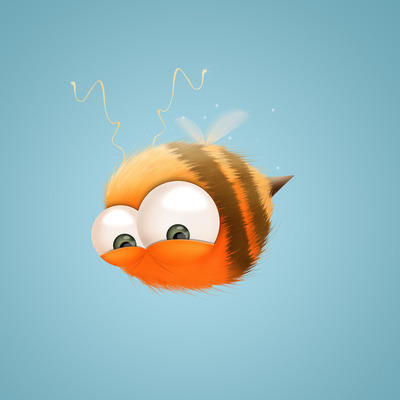 Yum is right! This dish is fantastic. I was wondering how the PB would match with the other ingredients, but it works quite well, surprisingly. I added in a bit of cauliflower for some extra veg/crunch -- delicious! [Made & reviewed for one of my adoptees in this Spring's PAC]
In a medium pot, over medium/high heat, sautée the onion in the olive oil. add all the rest of the ingredients, except for the peanut butter, and cover with a bit of water, and let cook down for 20 minutes.
Add the peanut butter.
If it looks too thick, add a bit of water.
Serve over rice.