Marie's Italian Sausage Soup
My friend Marie made this for a lunch recently and served it with Caesar salad and crusty French bread. It was fabulous!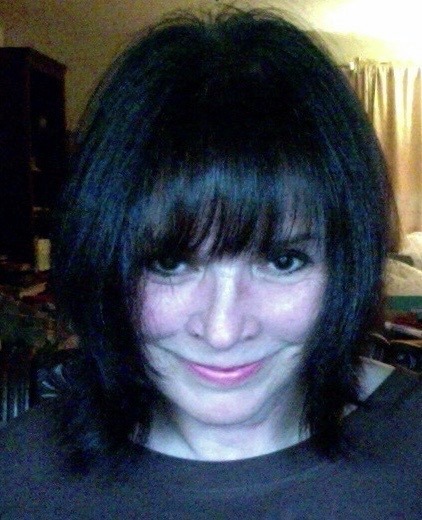 This was super hearty and super delcious (or should I say "souper"?). It also makes a LOT so be sure to use a giant pot. I think it serves much more than 8. I didn't follow the cooking directions exactly, but I believe I maintained the spirit of the recipe. I browned my sausage and, when partially done, added the onion and carrots, to cook a little more. When done, I added the garlic for a minute before adding the tomatoes, beans, basil, salt and pepper. Once that was well combined, I added the chicken broth. I simmered that for about 15 minutes, then brought it to a boil again and added uncooked mezze penne pasta. I let that cook for another 10 minutes. Before serving, I added some parmesan cheese. A little of this soup goes a long way because it is so filling. Thanks for sharing. Made for Spring PAC 2014.
Mix everything except pasta and garnish together in a large stock pot.
Bring to a boil and let simmer 15-60 minutes.
Add cooked pasta just before serving.
Top with garnish.