Chef Gma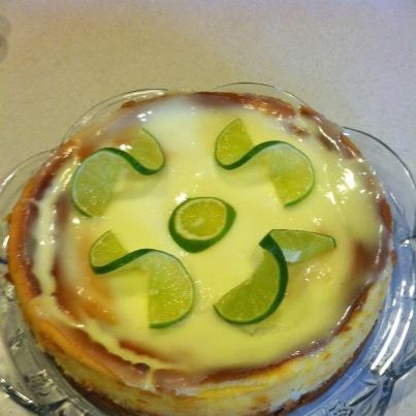 From Southern Living. Adult version of cheesecake with a pretzel crust containing pureed fresh strawberries, tequila and Triple Sec. I'm not a huge cheesecake fan, but have made this several times when having friends over for Mexican food. Remember to take 8 hour chilling time into account. Posted for strawberry recipe swap.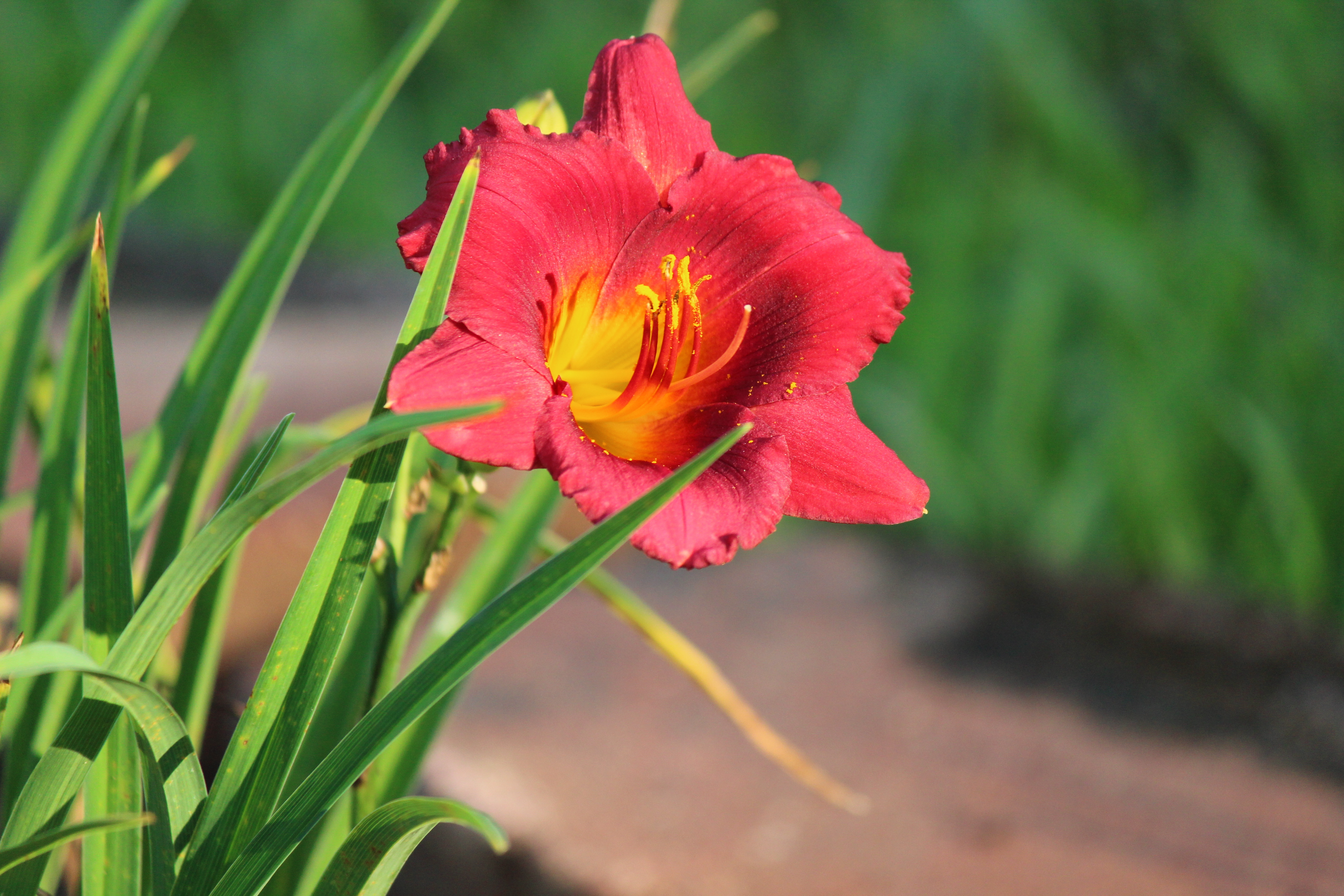 Autumn 2006 PAC: We are just going to say that this cake was the life of our "girls night out" party. The flavors and texture are out of this world. It was like having a margarita!! Everyone loved it and I will be making this one again and again and again! THANKS LM for this great recipe!!
Combine pretzel crumbs and butter; firmly press on bottom and 1 1/2 inches up sides of a 9-inch springform pan. Bake at 325 degrees for 8-10 minutes; set aside.
Place strawberries in container of electric blender; process until smooth, stopping once to scrape down sides. Reserve 1/2 c puree.
Beat cream cheese at medium speed with an electric mixer until fluffy. Gradually add sugar, beating well. Add eggs, one at a time, beating after each addition. Stir in lime juice, tequila and liqueur.
Pour into prepared pan. Pour reserved strawberry puree on top in a circle and gently swirl batter with a knife.
Bake at 325 degrees for 1 hour and 10 minutes (center will be soft). Remove from oven and run knife around edge of pan to release sides.
Return to oven; turn oven off and leave cheesecake in oven 30 minutes.
Remove from oven and let cool completely on a wire rack. Remove from pan; cover with plastic wrap and chill 8 hours. DO NOT cover with foil! Garnish, if desired.