Mare's Shrimp and Artichoke Delight
DebS 2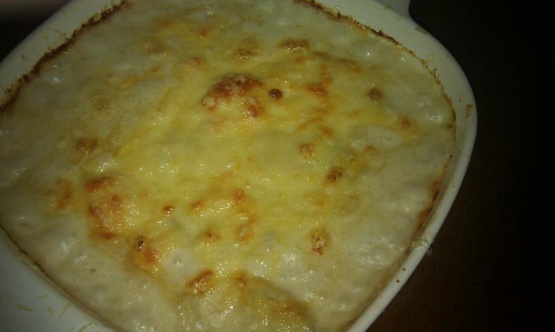 I got this recipe from a friend of mine - It's fantastic over rice. It's easy to make and fancy enough for company.
Arrange shrimp, artichokes and mushrooms in a casserole.
Melt butter in saucepan and add flour, salt and pepper.
Stir in milk and cream.
Add Worcestershire and sherry.
Pour over shrimp in casserole and add Parmesan cheese.
Bake at 375 degrees for 30 minutes.
Serve over rice.