Easy tasty dish that my mom has made since I was very young. Very well received when I've brought to pot luck dinners.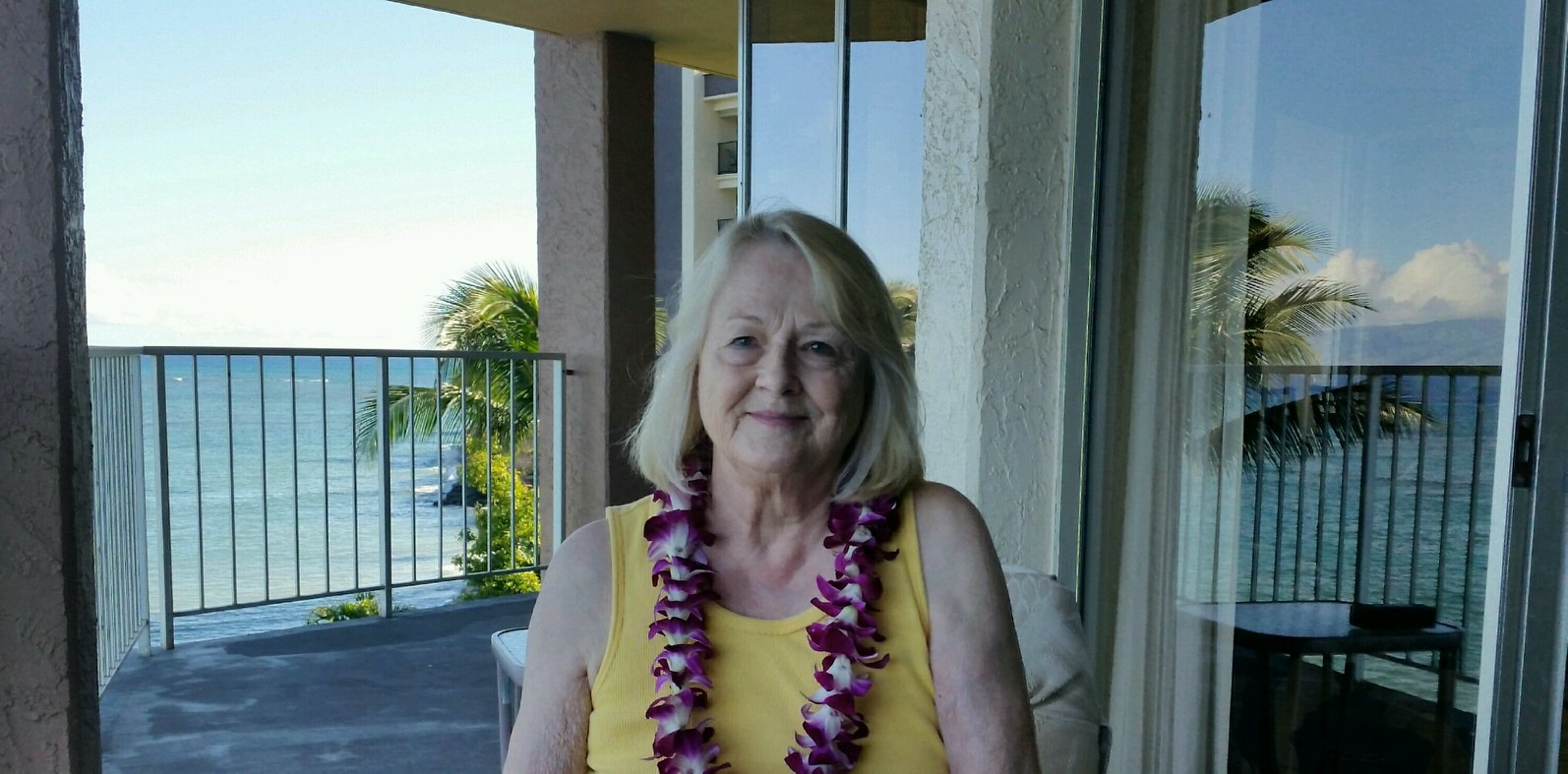 Caryn, this was a great Sunday evening supper. It really is easy to put together, and very tasty. I did bake it instead of cooking on the range, just because I was lazy. Baking worked out very well for me. The taste was very good. I served it with fruit salad. Thanks for sharing this recipe. I am putting this in my cookbook!
In a large pan, brown ground beef; drain and return to pan.
Set aside.
In a small skillet, saute' onion, green pepper, and garlic.
Add this to the ground beef; mix well.
Add tomato sauce and stewed tomatoes; mix well.
Stir in Worcestershire sauce, Italian seasoning, salt and pepper.
Add cooked elbow macaroni; stir well.
Simmer for 45 minutes with lid cracked; stirring occasionally.
(You can also place this mixture in a casserole cover with cheese (of your choice) and bake at 350 degrees F. for 25 to 30 minutes).