March Forth! Salad With Orange-Poppy Seed Vinaigrette
Vinaigrette recipe adapted from yankeemagazine.com. Best prepared at least one hour in advance of serving. The salad recipe is my quick invention this afternoon to use produce on hand in the refrigerator. I stumbled upon small organic parsnips recently and was very excited to find them! If you cannot find small parsnips (no more than 5" long), you're better off omitting them from the recipe. Created on 4 March 2009.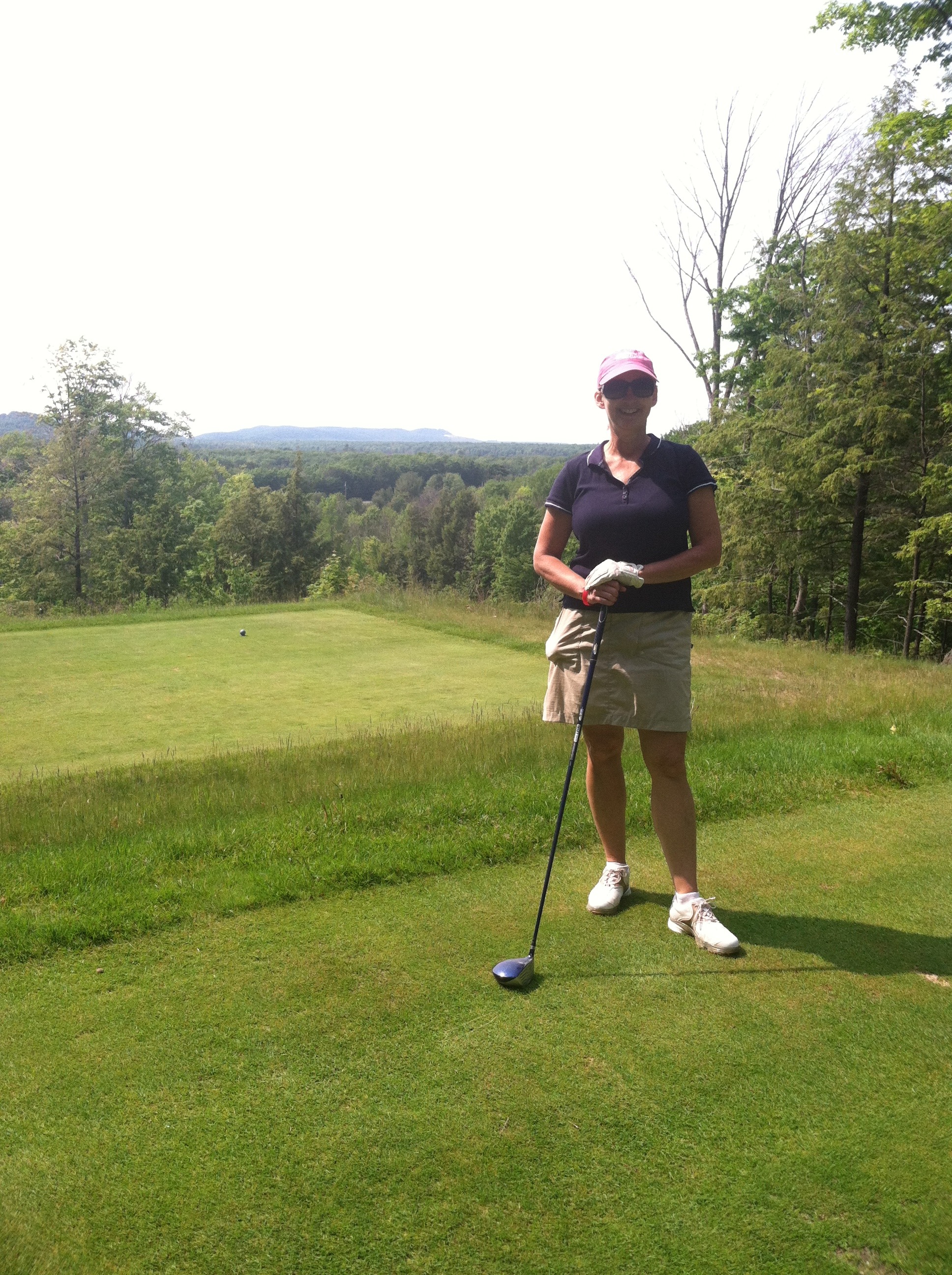 Love, love, love this salad and dressing!! I made the recipe as stated with the exception of 2 details: I used shaved carrots in place of the parsnips and I didn't have orange blossom water, so I omitted that ingredient. For the dressing I chose the agave nectar and olive oil options. Yummy!! I really love the subtle orange flavor and the poppyseeds. I'm so glad that I have leftover dressing for future salads. The salad ingreients were a hit, too. I loved the combination of oranges, red onions and black olives. This salad will grace our table for years to come. Thank you! ~Made for Veggie Swap~
In a non-reactive bowl whisk together the agave nectar or honey, grated orange zest, fresh orange juice, poppy seeds, red wine vinegar, and salt.
Gradually whisk in olive oil until emulsified.
Combine the salad ingredients in a large salad bowl.
Serve vinaigrette on side.
Servings estimated.