Maple Walnut Scones, Low Fat - Low Sugar
jenne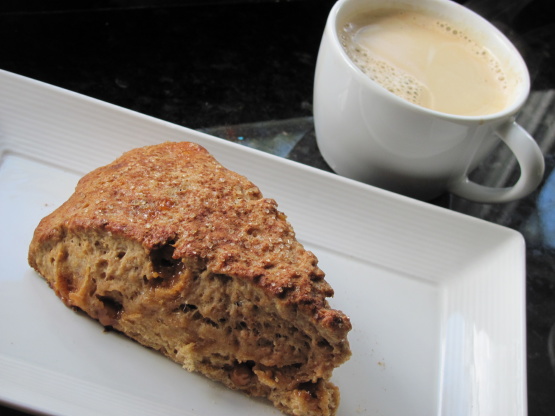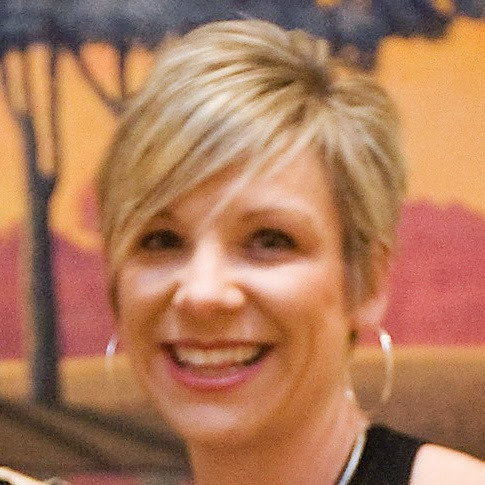 Top Review by jenne
WOW am I eating a treat for breakfast this morning! I blew the whole "low sugar" thing by subbing the walnuts for caramel chips. SINFUL I must say. And man did these babies have rise! I didn't read the recipe very well and made this into one big round (instead of 2). . .will remember that next time :) Lastly, I added some cinnamon which was a fabulous addition and I used apple/carrot sauce in place of the apple sauce (carrots are not detectable). I will most certainly be making this recipe again!!!! Thanks my friend!
In a large bowl, combine the flours, baking powder, and salt.
Cut in the margarine until the mixture resembles coarse crumbs.
Stir in walnuts.
In a separate bowl, combine the applesauce, milk, syrup, and maple flavoring.
Add the wet ingredients to the dry and mix until you've formed a dry soft dough.
Flour your work surface generously and scrape the dough out of the mixing bowl onto the floured surface.
Divide the dough in half.
Gently pat each half of dough into a 7 inch circle about 7/8 inch thick.
Transfer dough onto a lightly greased cookie sheet (or Silipat mat).
Brush the tops with the egg white and sprinkle with Splenda to your likeing.
Using knife, divide each dough circle into eight wedges.
Gently separate the wedges so that they're almost touching in the center, but are spaced about an inch apart at the edges.
bake the scones for 15-18 minutes at 425, or until they're golden brown.