diner524
Here is a sure to be popular biscuit/bread side that's at home on a holiday table or for a Sunday brunch. No matter where you serve these they are going to disappear.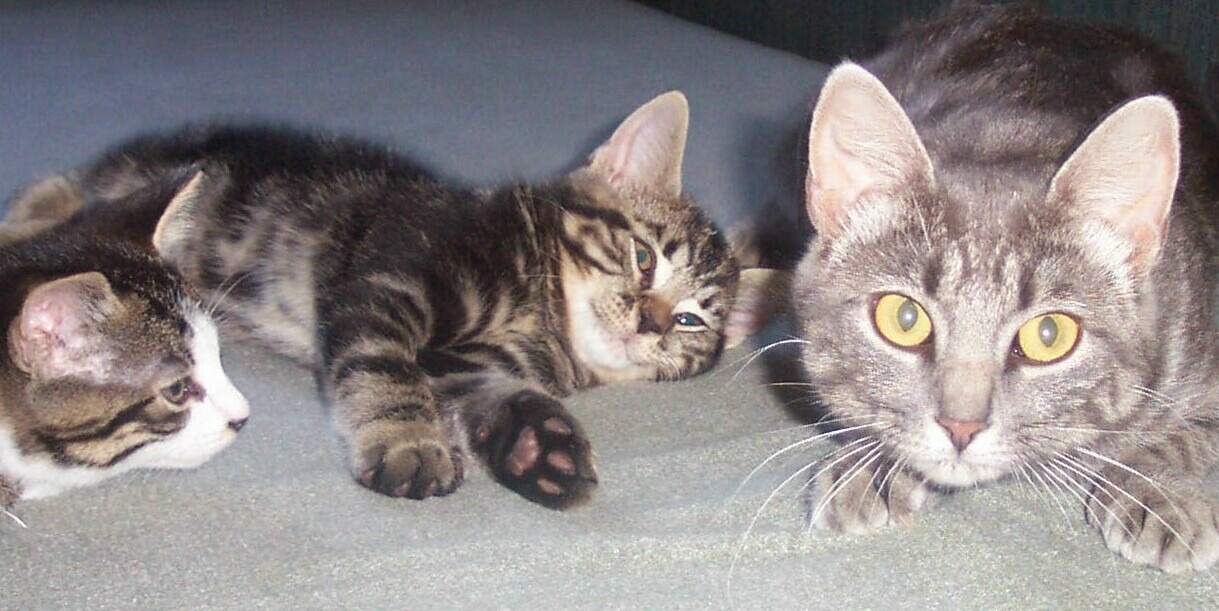 Oh my goodness Annacia, what a treat. This is soooo good. The dh ate all but two last night, good thing I only made 1/2 the batch. I did get seven beautiful large biscuits. These are certainly reminiscent of cinnamon rolls, but with a flavor of there own. I didn't have any maple sugar so I used yellow sugar, I am out of white. It worked really well in this treat. Loved the maple flavor with the raisins. I used large dark frazer raisins and I would recommend them in the biscuits anyday. Sweet but not overly sweet, just a perfect treat for you when you want to treat yourself to something special.
Preheat oven to 375 degrees F.
Line a 15x10x1-inch baking pan with parchment paper, extending edges over ends; set aside.
In a large bowl combine flour, baking powder, baking soda, and salt.
Using a pastry blender, cut in 1/2 cup cold butter until mixture resembles coarse crumbs.
Make a well in the center of the flour mixture and add milk and maple syrup all at once.
Using a fork, stir just until dough forms a ball.
On a lightly floured surface, knead dough gently for 10 to 12 strokes. Roll dough between two pieces of parchment paper or pat dough into a 14x10-inch rectangle.
In a small bowl combine maple sugar and apple pie spice.
Spread dough with 1/2 cup softened butter; sprinkle with the sugar-spice mixture and if desired at this point, sprinkle with raisins.
Starting from a long side, roll up into a spiral, pinching seam to seal.
Using a sharp knife, cut into 12 slices.
Arrange slices, cut sides down, in prepared pan. Drizzle with the 2 tablespoons melted butter.
Bake for 18 to 20 minutes or until golden. Using edges of parchment paper, lift from pan to a wire rack. Cool slightly. Drizzle with Maple Glaze.
MAPLE GLAZE:.
In a small bowl combine powdered sugar and maple syrup.
Stir in enough milk, 1 teaspoon at a time, to make a glaze of drizzling consistency.