This recipe is simple yet wonderful. I've made this for fish haters who ended up loving the dish.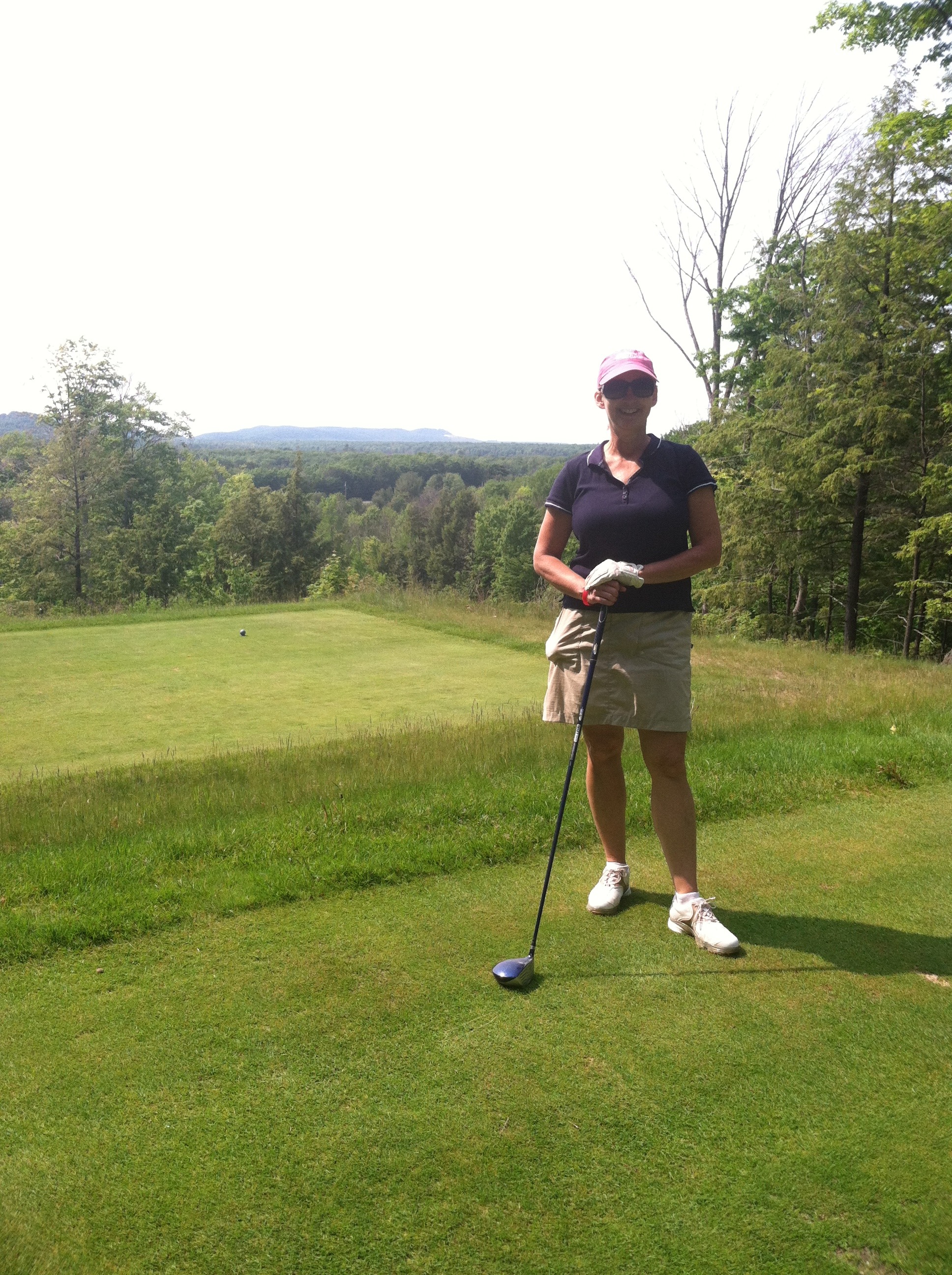 Wow, this salmon was so moist and flavorful! I really loved the flavor or the maple syrup and soy sauce. It helped to balance the black pepper. Even though we all love black pepper, it was just a bit too much for us. I'll do this again but just liberally sprinkle the salmon with the black pepper. I love how simple and quick this recipe was and will definitely cook it again! Thanks for posting. Made for the Spring Pick A Chef event in the contests/events forum.
In a deep bowl, mix maple syrup and soy sauce.
Arrange fillets so that marinade completely covers fish.
Marinate in the refrigerator for as long possible (ideally 24 hours).
Preheat oven to 500 degrees F.
Rub oil on a 10 by 10-inch sheet of aluminum foil.
Place pepper on a small plate.
Remove salmon from marinade and pat topside only into cracked pepper to coat.
Place fillets, pepper side up, on foil.
Bake on the top rack of the oven for approximately 7 minutes.