Bergy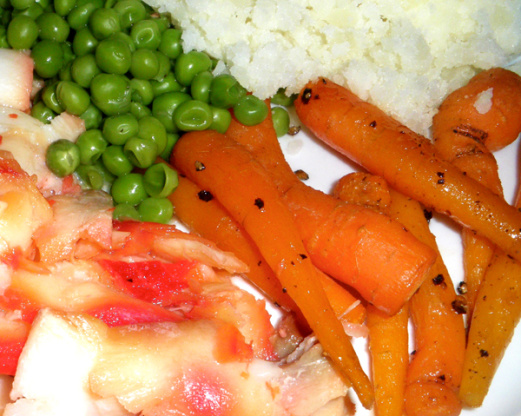 This is my family's favorite way to eat cooked carrots. Cook time depends greatly on the thickness of the carrot pieces. Definitely increase the amount of maple syrup if you like your carrots sweet--I always do.

Top Review by Bergy
Lovely easy recipe that adds flavor to the carrots. I par boiled them for 4 minutes and then they only required 20 minutes in the oven with the maple syrup A do again recipe
Preheat oven to 400°F.
Combine ingredients in a ziplock bag and shake well to combine.
Spray a baking pan with non stick spray and add carrots in a single layer.
Roast carrots in the preheated oven, stirring every ten minutes until desired softness is reached.