A great way to use up leftover cooked oatmeal featuring that lovely fall favorite- Vermont Maple Syrup!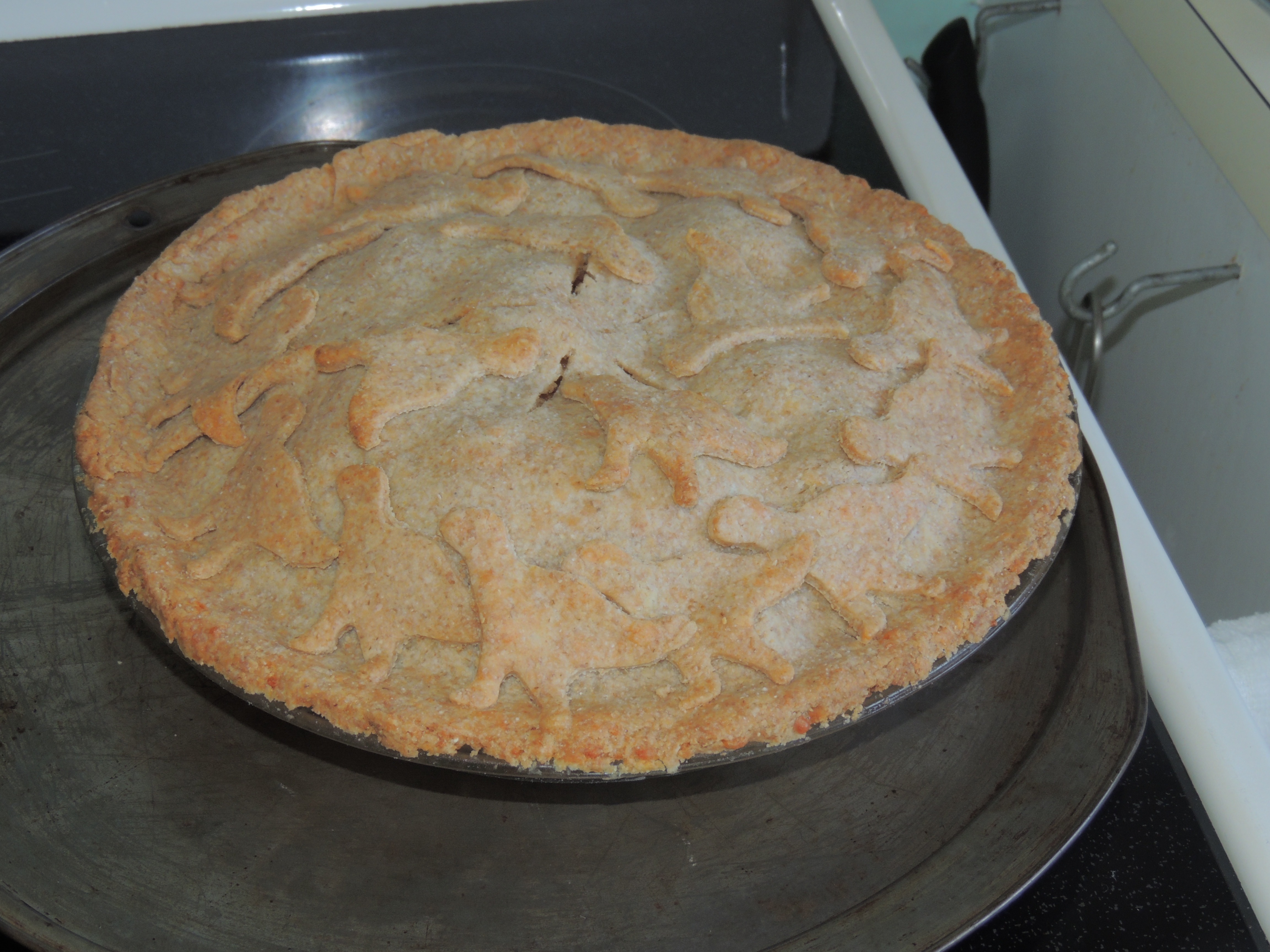 I think the ingredients list for this recipe needs some work. There was not nearly enough liquid and when I added one cup of water I was only able to mix in about 5 cups of flour. Also, there is absolutely no maple flavor in the dough or in the finished bread (and I used maple syrup my grandpa made himself, so I know it was good quality). This bread just tastes like regular oatmeal bread. But as oatmeal bread, it is quite good.
Cook the oats in the boiling water in a samll saucepan over medium heat until thickened, about 5 minutes.
Scrape into the bowl of an electric mixer fitted with a dough hook and stir int he warm milk and Maple Syrup.
Stir in the yeast and let sit until bubbly, about 5 minutes. Mix in 5 cups of flour and the salt and knead with the mixer on low speed.
Add the remaining flour gradually until a dough forms and cleans the sides of the bowl. The dough should be soft, but not sticky and feel elastic to the touch.
Place the douch in a large bowl, sprinkle with a little flour and cover with a clean kitchen towel.
Let rise in a warm, draft free place until doubled in volume.
Grease two 9x5 pans.
Punch the air out of the dough and turn it onto a floured work table.
Divide the dough in half and pat each piece into a rectangle.
Fold each into thirds and again pat into a rectangle.
Roll up from the short end like a jelly roll, pinch the seam closed.
Place each, seam down into the loaf pan and cover with the kitchen towel.
Preheat oven to 375°F.
Let the loaves rise until doubled, 45 minutes to 1-1/2 hours depending on the warmth of the kitchen.
Brush the tops with milk.
Bake until browned and the loaves sound hollow when tapped on the bottom, 30-40 minutes.
Remove and cool on a rack before slicing.