Taken from The President's Choice Barbeque Cookbook. Perfect for boneless skinless chicken breasts. Cook time is marinade time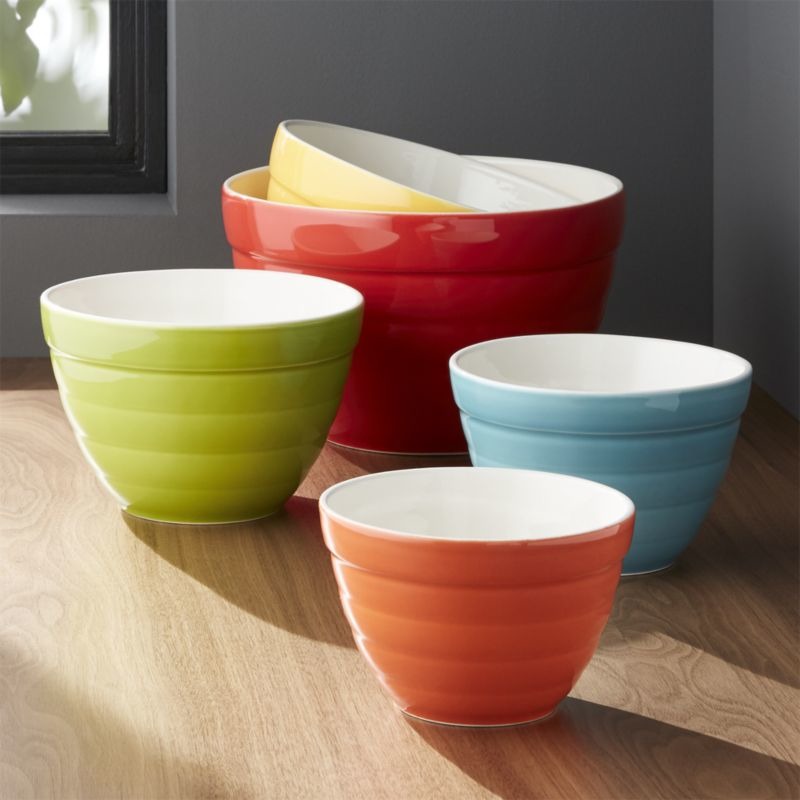 This is so easy, and I always have these ingredients on hand. I cut the amount in half and used it for 3 individual salmon fillets, marinating just 1-2 hours. It has a nice, light flavor and I will surely make this again. Thanks, Sam!
Mix together all ingredients.
Marinade meat several hours or overnight.