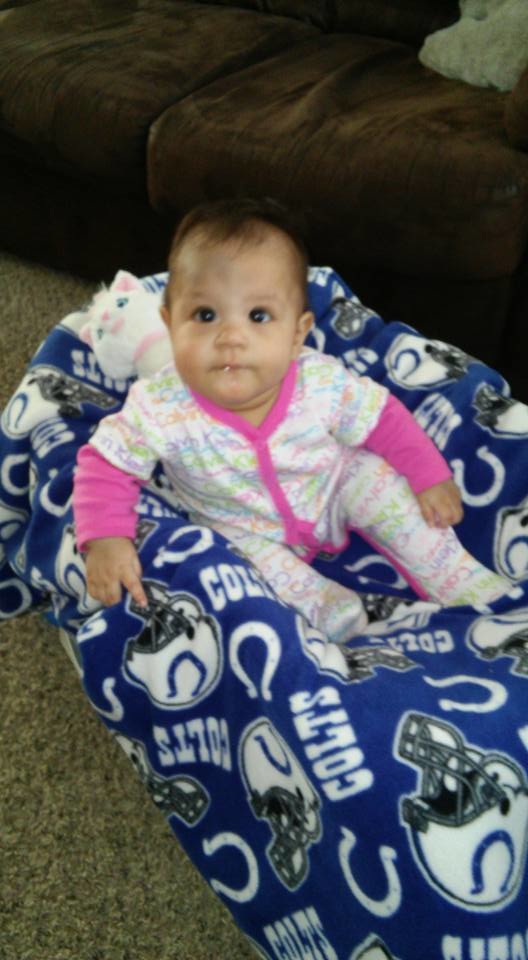 These are clearly a 5 star recipe, I made these with recipe #60160, Southern Scalloped Potatoes, and one of my brothers grilled steaks. Great meal for February, we took alittle advantage of the 50 degree weather we've been having. Thanks for posting this great recipe Dannygirl. Melody/Lansing, IL
Peel carrots; cut into sticks.
Pour the orange juice into a 4 cup microwave safe dish.
Heat 1 minute at high .
Add the carrots and the orange rind.
Stir to coat the carrots with the orange juice.
Cover and microwave 8 to 9 minutes at high.
Stir again, then add the remianing ingredients.
Microwave, uncovered 2 minutes at high.
Stir then check for doneness.
If necessary, cook another 1 minute at High.