Maple Cinnamon Glaze for Cakes Etc.
Demandy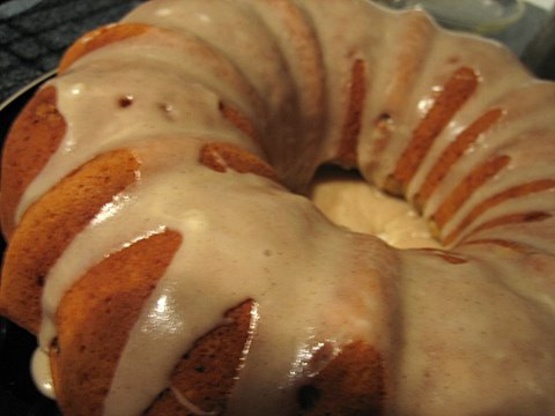 One of my favorite glazes for just about anything sweet! (Cakes, coffee cakes, pies, cookies, breads, pastries, donuts, etc.!)Rich, creamy and delicious!

In small bowl whisk ingredients til smooth and creamy.
Add more powdered sugar if too thin.
Add more maple syrup (or heavy cream or milk) a teaspoons at a time if too thick.
Drizzle over just about any dessert! Especially good on cakes, coffee cakes and pastries!