From Cooking Light. Store in refrigerator for up to 2 weeks.
Directions
Combine the maple syrup and blueberries in a medium saucepan.
Bring to a boil.
Stirring occasionally.
Remove from heat; stir in the juice.
Pour into a bowl, and cover and chill.
Serve warm.
Most Helpful
Fabulous! you get the maple syrup *and* the flavor of blueberries (I used fresh). Thanks for sharing the recipe. :)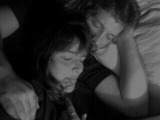 Wonderfully easy and delicious over frozen yogurt. I did use fresh blueberries.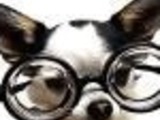 This is delish. I made up half a recipe to go with our pancakes. This will definitely be a favourite for pancakes from now on. Thanks, LMillerRN.