2Bleu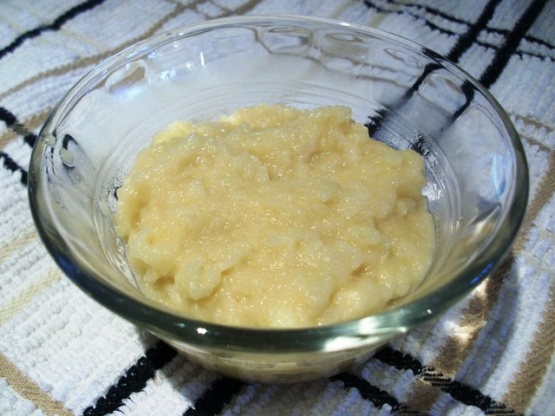 This is a recipe I made a few years ago. It's so yummy. It's from Recettes du Quebec.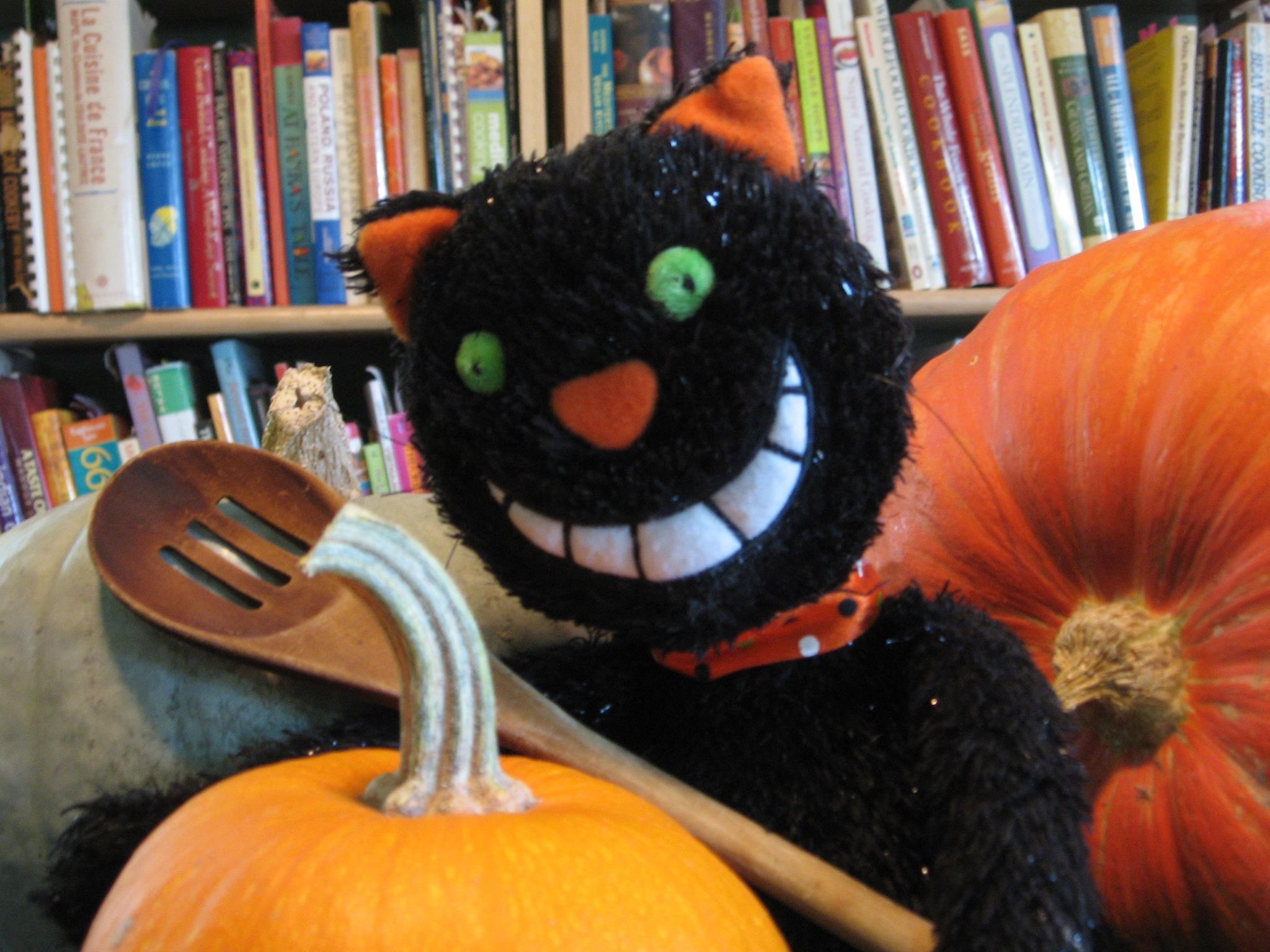 Awesome! Super easy and delicious. I thought this would be more like apple sauce but it really does carmelize and darken and once you puree it transforms into a wonderful sweet apple butter. I made a half recipe with 3 small fuji apples and 1 humongous honeycrisp apple. I used my immersion blender to puree it right in the pot. Made for the please review tag game. Freddy Cat says hi!
Stir all ingredients in a saucepan.
Cook at medium heat for about 30 to 45 minutes until apples are tender and break easily.
Puree in a blender.
Put in sterelized jars or freeze. (I put it in the fridge and it was ok. And it makes a great gift).