This recipe was easy to make. We enjoyed the flavor and texture. It is one of Rachael Ray's recipes. Good with grated Parmesan or Romano Cheese and crusty bread.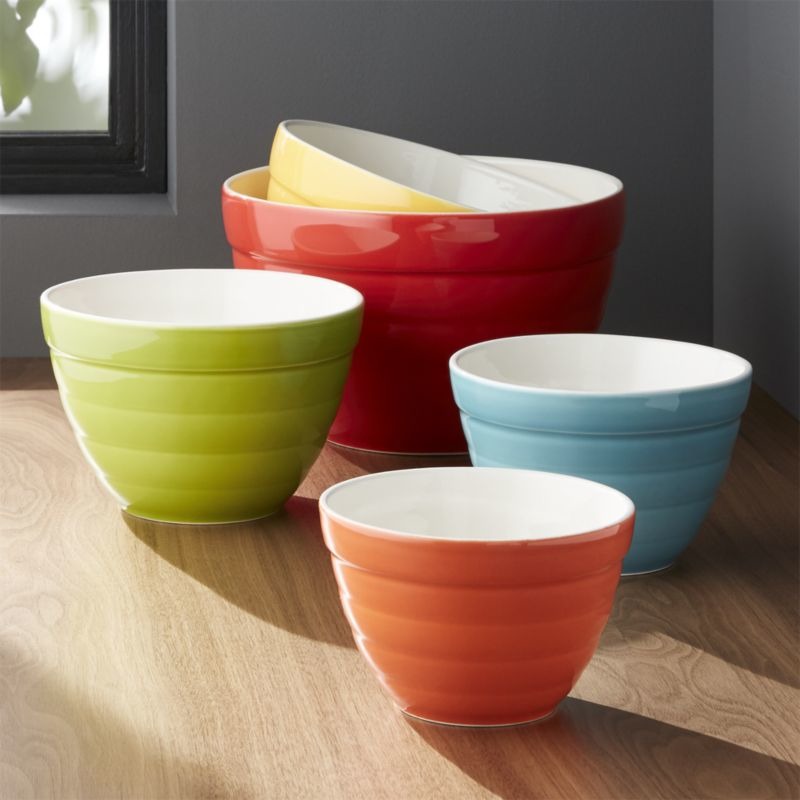 I love this recipe, but also found the sauce very meaty - yet thin, so I add a jar of my favorite spaghetti sauce to the pot. I also let the sauce simmer longer, about 30 minutes. This usually feeds my family of 3, and I freeze the remaining sauce so it will feed us again another time.
Heat heavy-bottomed pan over medium high heat.
Add olive oil and crushed red pepper flakes and cook for 10 seconds.
Add beef, onions, garlic, and seasonings.
Brown for 5 minutes.
Add mushrooms and cook 5 minutes more.
Add wine and reduce for 1 minute.
Add broth and tomatoes and reduce heat to low.
Simmer 5 to 10 minues to combine flavors.
Toss pasta with sauce.