Nif_H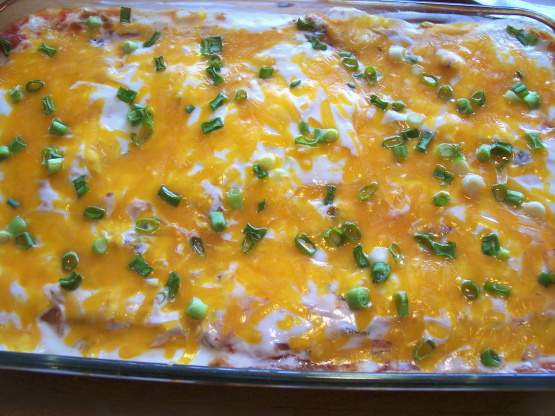 This is a great recipe because you can make it as mild or as spicy as you wish. Can also be prepared the night before by not cooking the shells at all. Just prepare and then refrigerate. Remove from fridge 30 minutes before baking.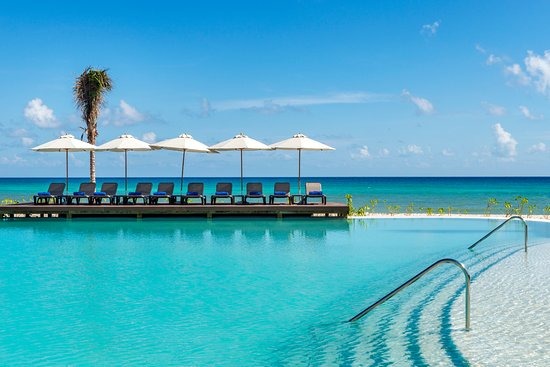 This was delicious! I made this the night before. I have never stuffed manicotti before and used a butter knife. It seemed to work resonably well. It would probably be easier to mix spices with beef before adding beans. I used spicy refried beans. I wasn't sure if I should add the picante/water mix the night before, so I waited until just before cooking and it turned out great. Thanks for sharing!
Cook beef until no longer pink.
Add beans, chili powder and oregano.
Cook manicotti shells in boiling water for approximately 5 minutes.
You want them still a little firm for stuffing.
Spoon beef mixture into shells; arrange in a greased 13x9 baking dish.
Combine water and picante sauce; pour over shells.
Cover and bake at 350 degrees F for 1 hour.
Uncover; spoon sour cream over the top.
Sprinkle with cheese, onions and olives.
Bake 5-10 minutes longer or until the cheese is melted.